Hey guys!
I got some really nice shots of Dynah last night and today and thought I'd share.
"I want the bird channel! All bird all the time!"
"Do we get Disney?"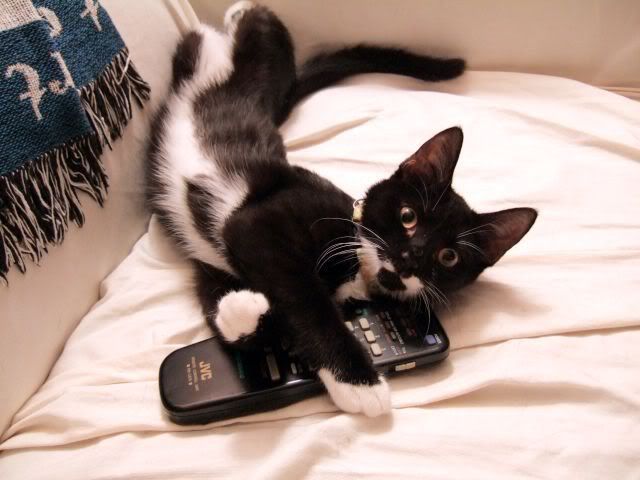 "What do you mean the catgrass is supposed to say IN the pot? Wasn't that there for digging in?" (note the clump of catgrass behind her head) "Chester started it"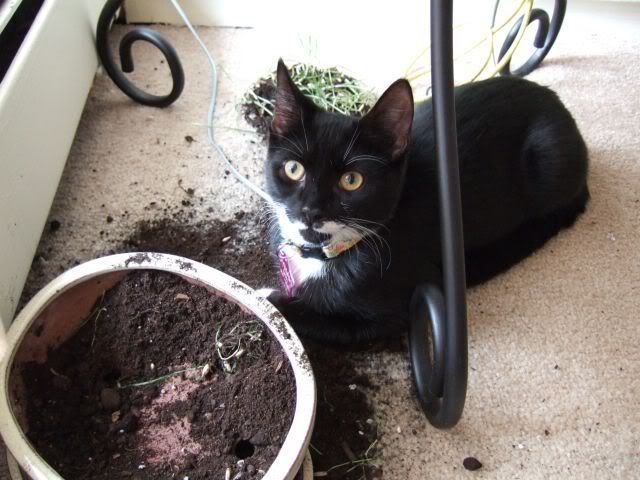 Can you guys believe she's gone from this: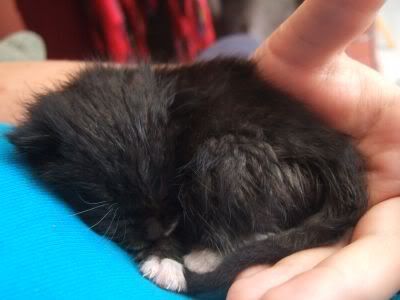 (on the left hand side, white belly)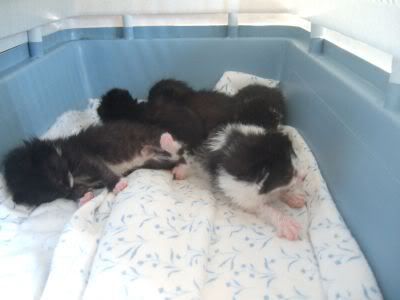 to this, in just four months!?! She gets spayed tomorrow, wish us luck!! And me extra sanity, I'm already nervous!