Howdy everyone! I haven't been here in FOREVER! We've been extremely busy and moved and enlarged our cat family.
I wanted to share my wonderful cats with you. Forgive the quality of some of the pics... my camera is not the greatest ever since it got water in it.
Here is Kono who is expecting kittens on March 6th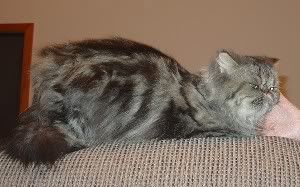 Then there is Delilah who we hope is going to have kittens at the end of March.
Then here is our sweet Mimi who was really mad at me for some reason...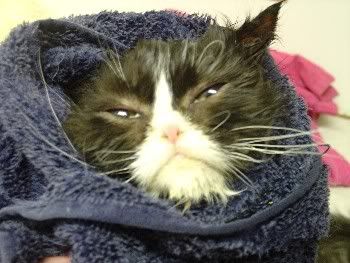 You can see more of their pics at
http://fhlstables.bravehost.com/fhlpersians.html
__________________