I haven't posted Madden pictures in forever! These are some that got uploaded with the pictures of Bea, I'll post more of him later on. I hope you like them!
Where's Madden??
Found him!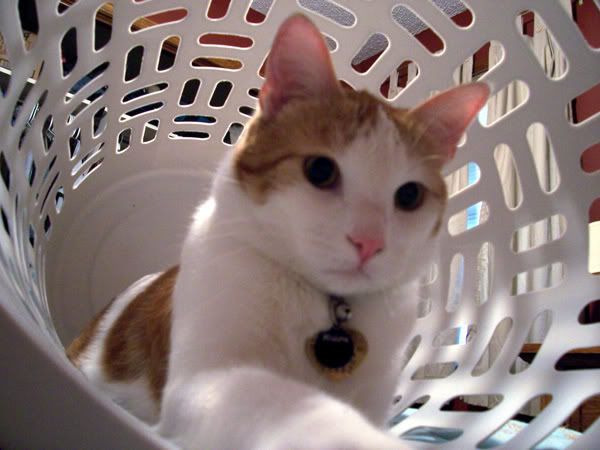 Isn't he just the most handsome little man you've ever seen??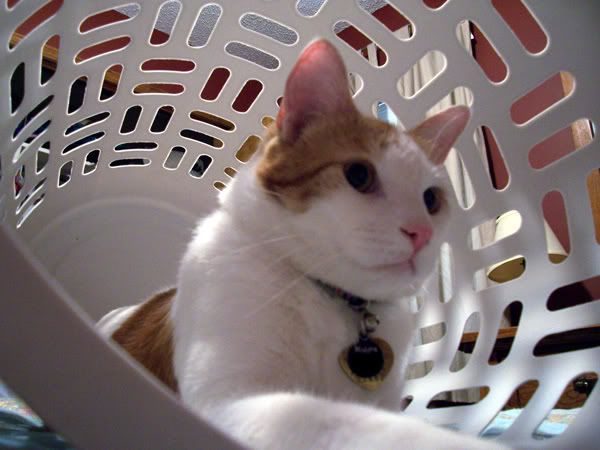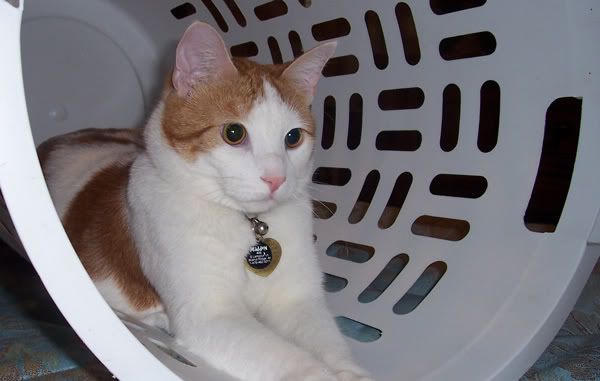 Feel free to post your cats in a basket too!!