Hey!
I'm new to the forums. Originally joined to ask a question about my sick cat, but ended up being drawn in by photos and friendliness to from one member to another.
Here are my cats...
Foofy: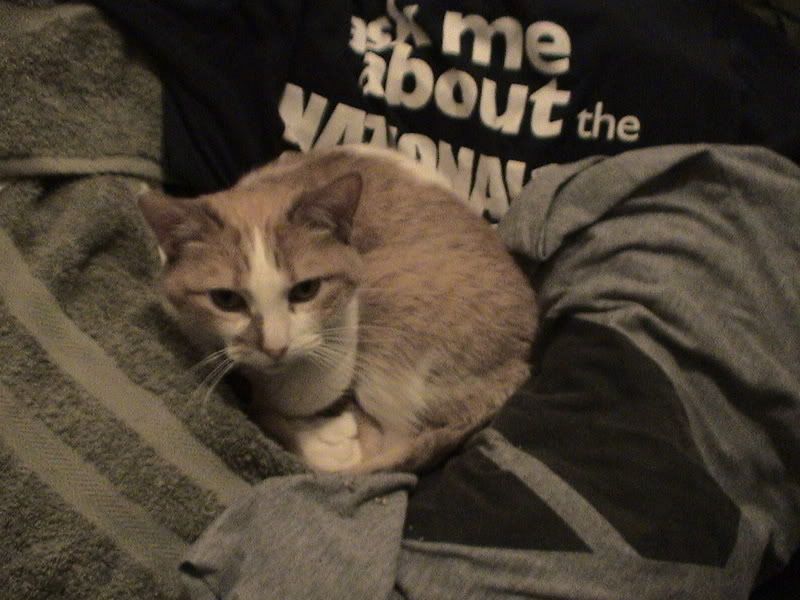 Roarie: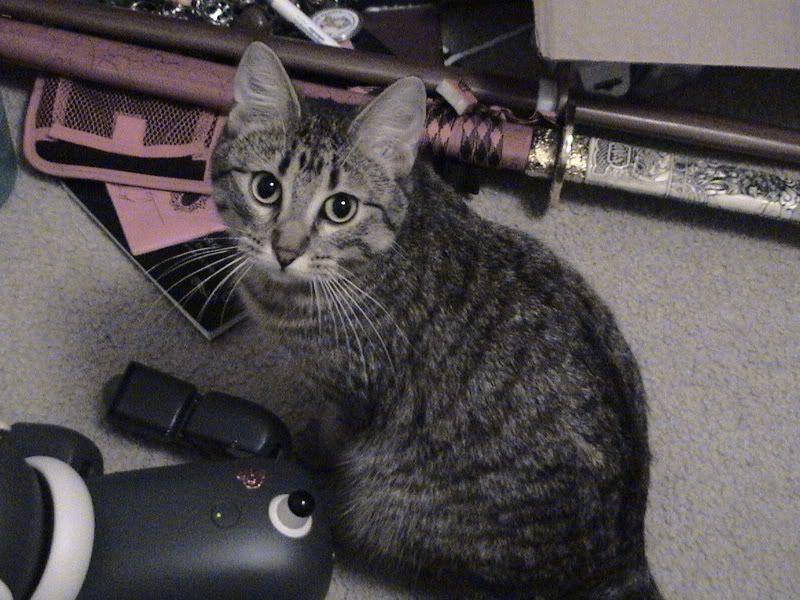 1337 ("LEET"--technically my boyfriend's):
BTW, how do you put pictures in a signature?