I had to work this morning and decided to go running after I finished at work. Well, I usually run at a local park called Dana Peak which is part of Lake Stillhouse. I could hardly recognized the one side because they have destroyed everything!!!
I just went there last week and it was not like this!! I am fuming because they are building houses inside of a nature park!!! That means a lot of habitat for warblers will be lost and for what?? Some stupid people with their stupid houses! I hate greedy businesses who only care about money and nothing about the environment.
I hope they all fall off the cliff or come down a mud slide. They are destroying nature and endangering the wildlife. Once you cut it down, it is gone. Fortunately, the nasty, greedy, nimrods can't take the other side because we have found endangered species who inhabit the lake side.
Sorry, but it really made me mad when I saw what they did in one week. This is suppose to be a nature park where a lot of people go running, hiking, birding, fishing, biking, etc. If it were a state park, they would NOT be allowed to do this.
Here are some pictures of what it looked like and what it looks like today.
Before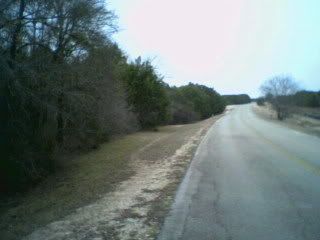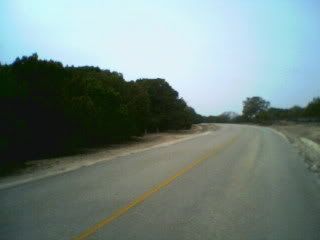 Now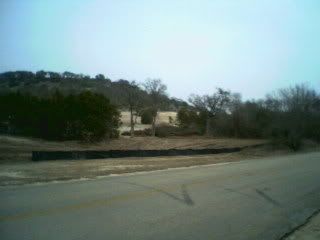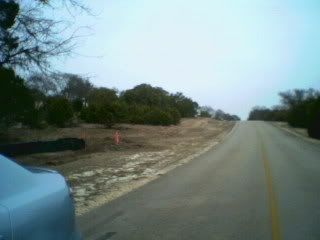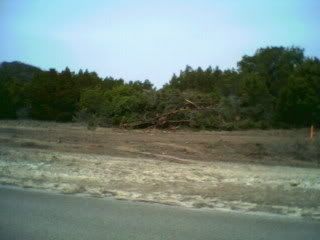 Sorry the pictures are crappy, but all I had with me at the time was my cell phone to take pictures with. I am so disappointed in people in general here and one reason why I am beginning to hate TX. They are destroying too many areas etc...It's such a shame to lose so much, and for what? All for money. That's all anyone cares about.