Hello, I am fairly new here, so thought I would post some pics of me and my cats:
Firstly Katie, she's the senior cat at 7 years old: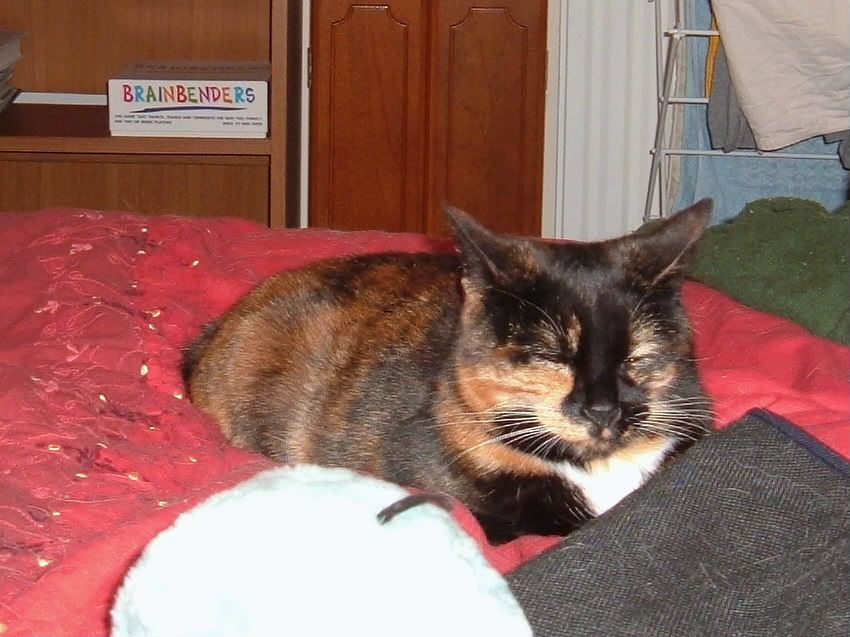 Next Lemur, she's the 'baby' at 4 years old, with her friend Holly Dog: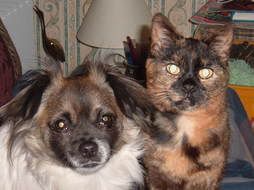 Lemur (again):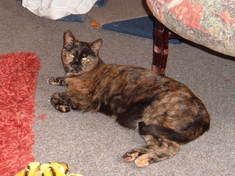 Mr Wissy, another of the 'kittens' at 4 years old!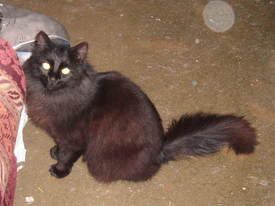 China (hence my username). She's 5 years old and very special: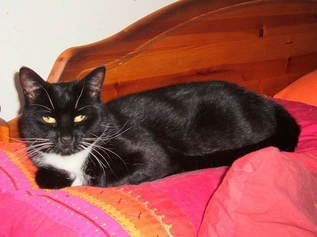 Foxy, with her mate Holly: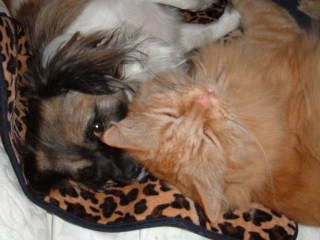 And finally - this is me, with one of my guinea pigs after winning a show!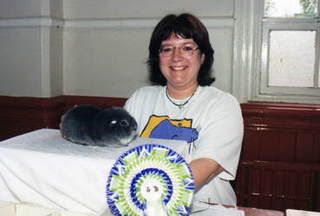 Hope you like them all!