Tiger thinks he would be a good contestant also....
This is one
VERY
lucky boy and any girl would be also since he was born on St. Patrick's Day!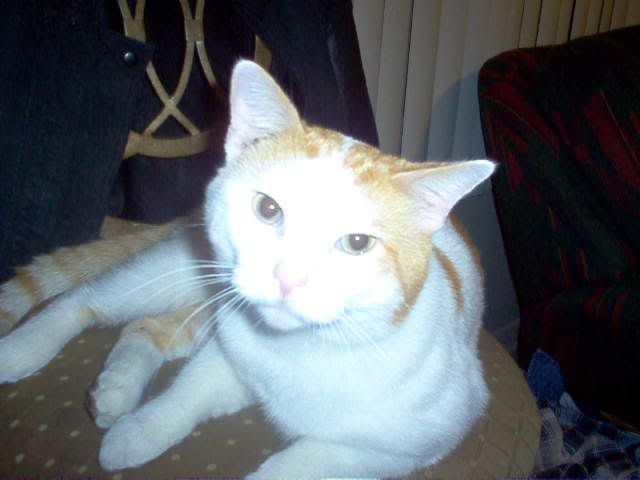 He's the big strong protector type. Enjoys gourmet dinner's Cheeto's and a good movie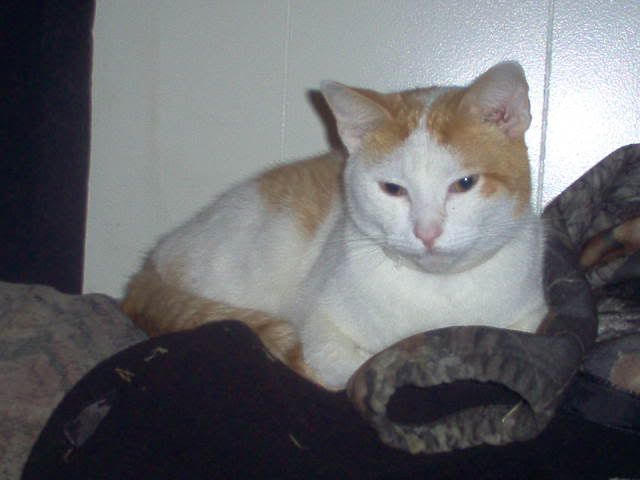 And for you single mom's out there, I LOVE kids.
So, what do you say we get together and have a drink on me?