I just wanted to ask if by chance can anyone tell me whether my Jasper is a chocolate or seal bi-color? I have been real curious and I can not tell myself.
These pictures were taken the day that I brought him home from the rescue in June.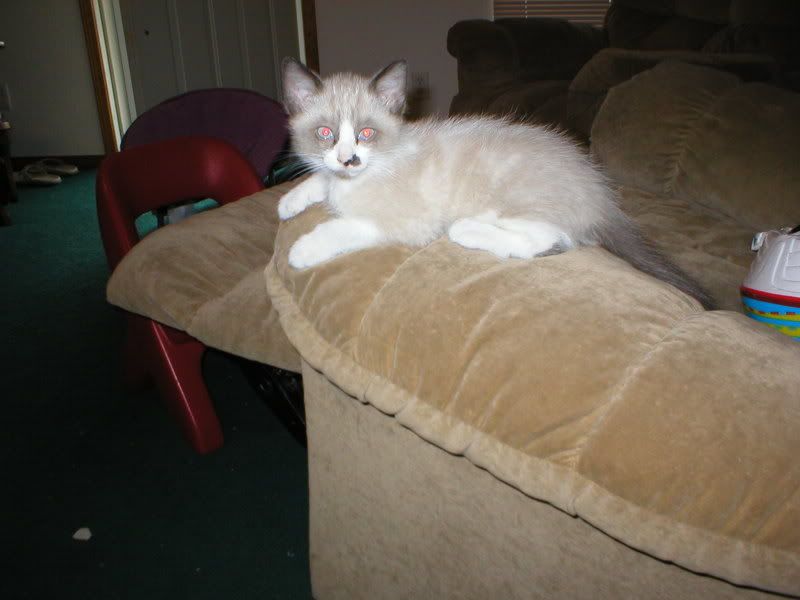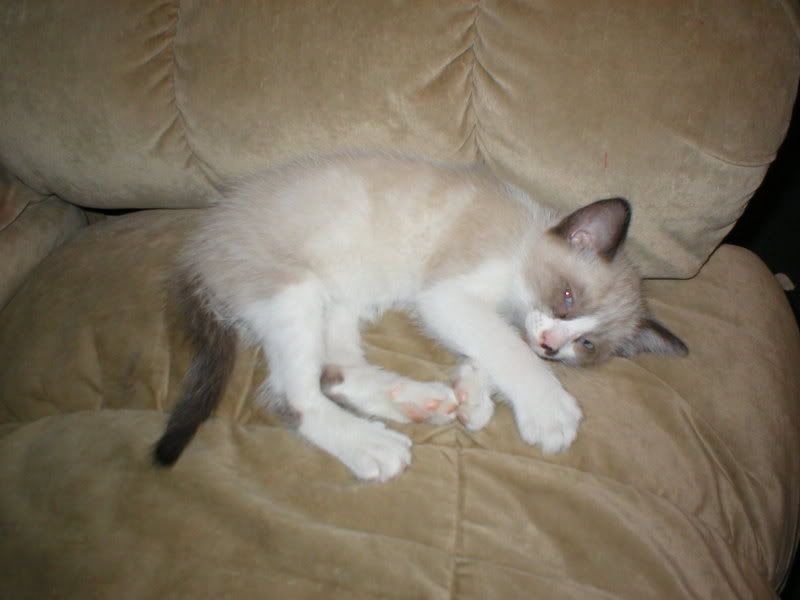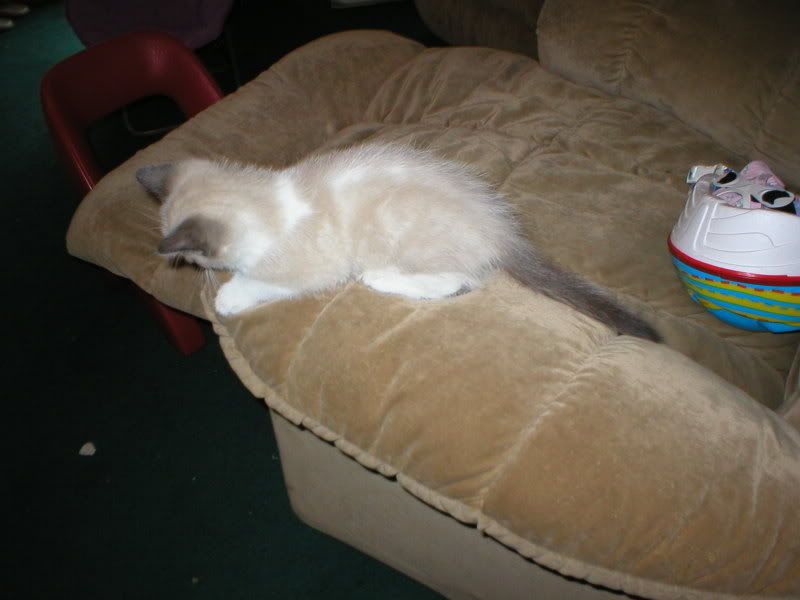 These were all taken this week. He has darkened up a lot since I brought him home, so from some of the pictures that I have seen I believe he may be a seal point.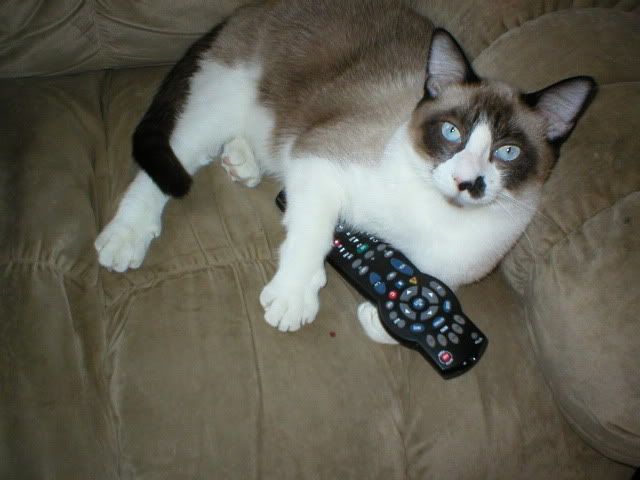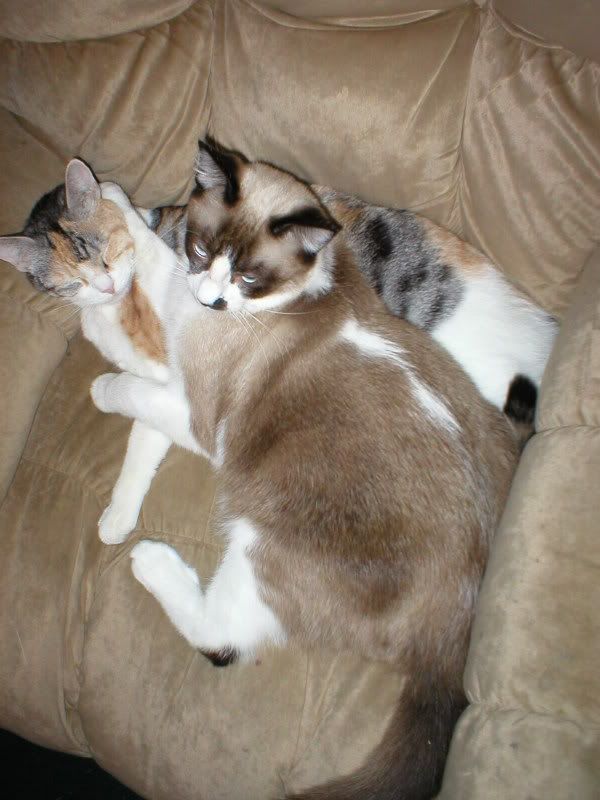 I just love his skunk stripe.