We went to the Home and Garden show at the IX center here in Cleveland today............it was so nice to be able to stroll around and see all the flowers, etc.......put me in the mind of spring.......here are some pics that I took.....hope you enjoy!
We got to walk through these houses that they literally build inside just for the show!! This one I loved
The living room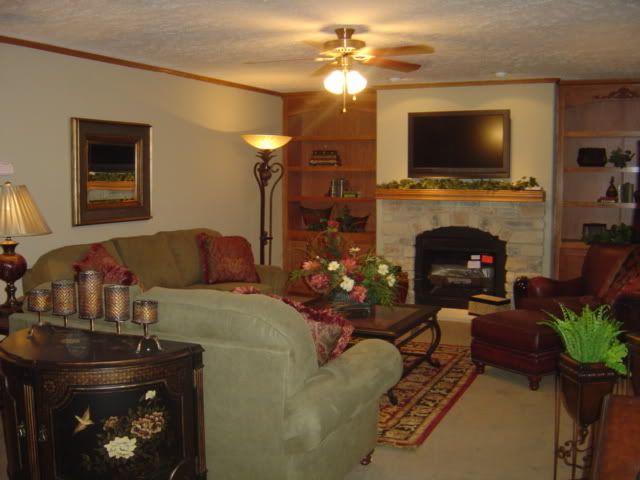 bedroom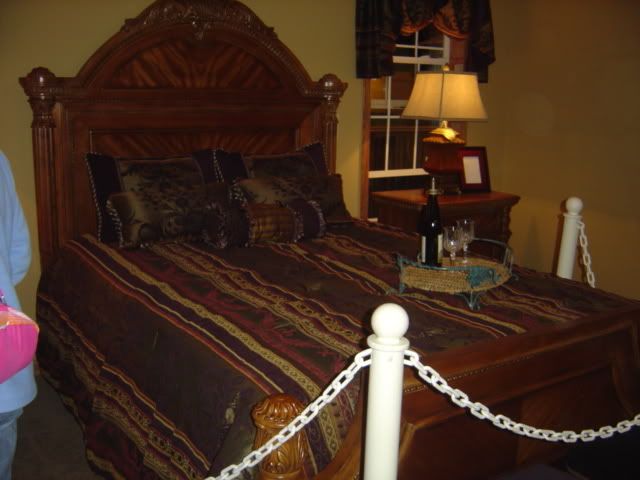 Another bedroom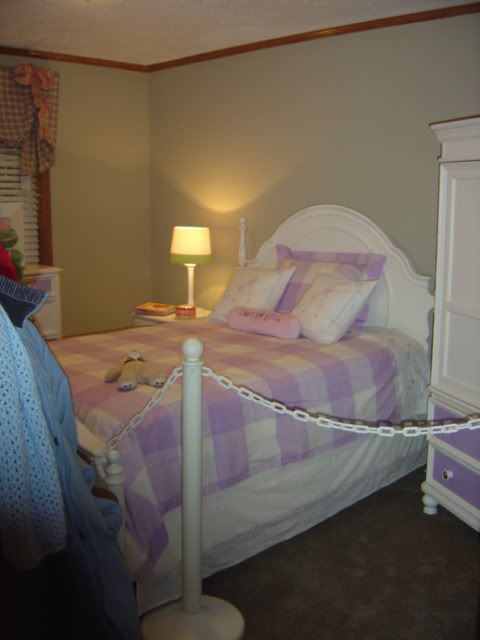 The kitchen
and this was outside in the back of the houses...I mean, they put an actual little lake in there, complete with boats!!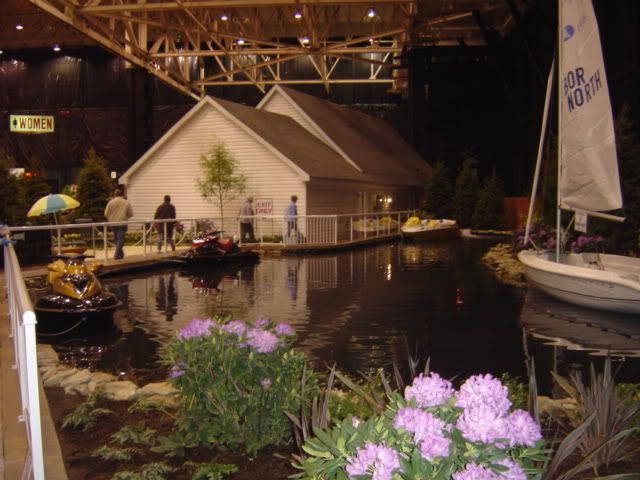 Some of the pond displays that they built, just gorgeous