Pictures throughout the years of Little Buddy. I got a ton more of them but they were taken with a regular camera and I have to scan them sometime to digitize them.
Young Buddy when we were living in an apartment in New Jersey...




Out on the deck, taking in some sun, at the apartment in New Jersey....




Buddy liked watching hockey
...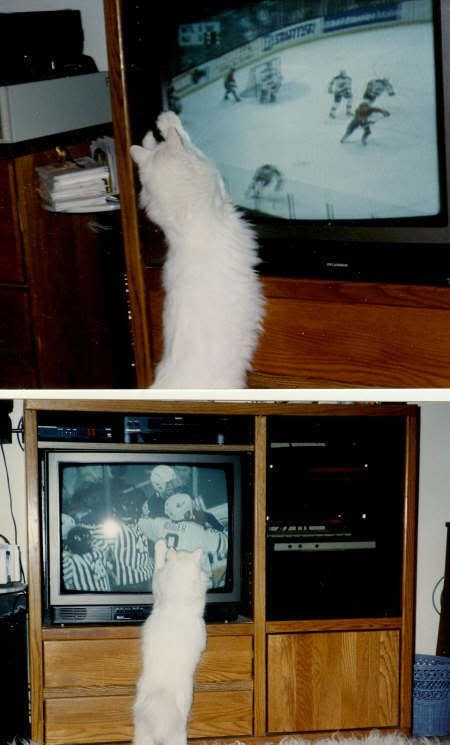 Buddy liked it when we moved to the Poconos of Pennsylvania...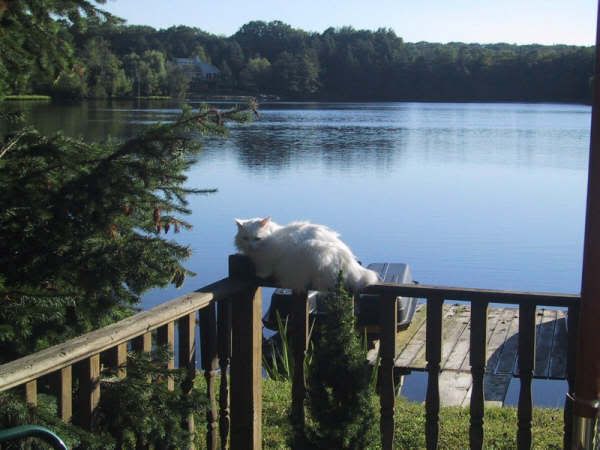 He didn't even mind the snow that much...




He got to see some other wildlife but I think he was looking for a place to soak up some sun here
...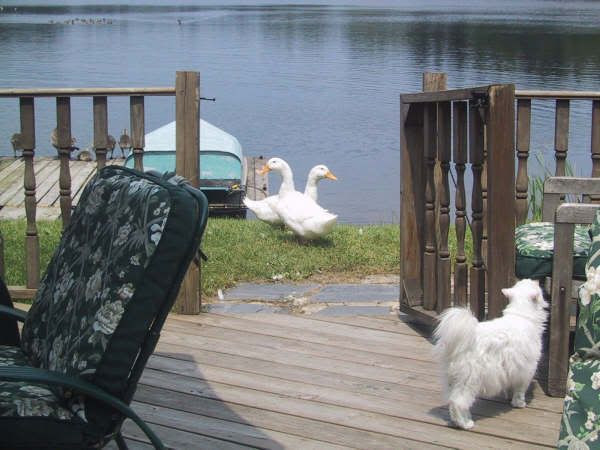 The Great Escape!!!
This was just a few days after I got Shomie and Little Buddy was still trying to figure out what was going on!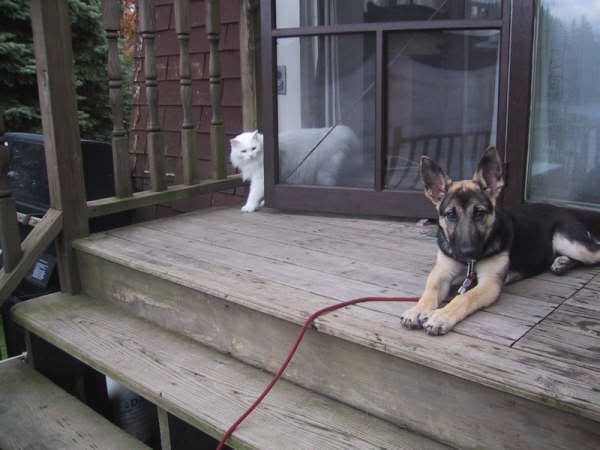 Well, that's it for now!