I got up this morning and for a change it wasn't snowing - 5 minutes later it was a blizzard. I had to go out to run some errands, had to clean my car off every time I came out of somewhere, even if I was only in for 5 minutes. Lord, I'm tired of this snow!
Someone yesterday asked for snow pics - I guess there are still some loonies out there that like the stuff! Anyway, I just took a few -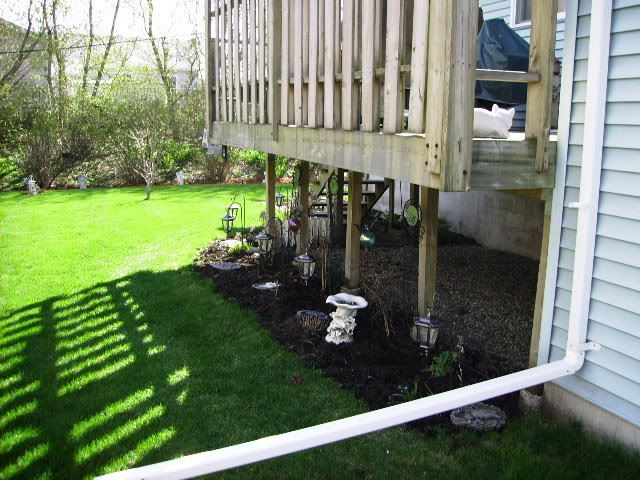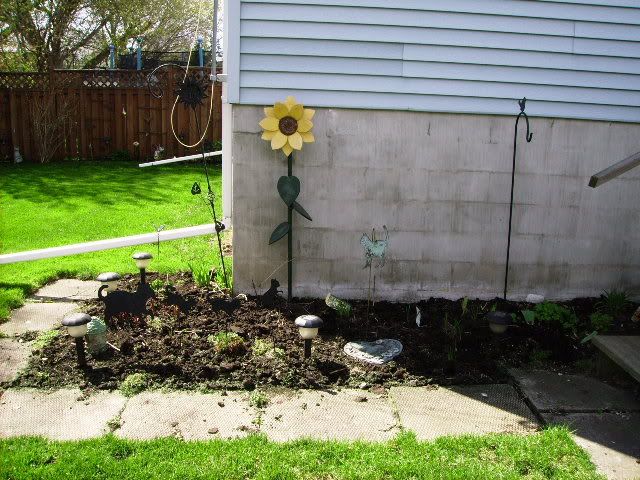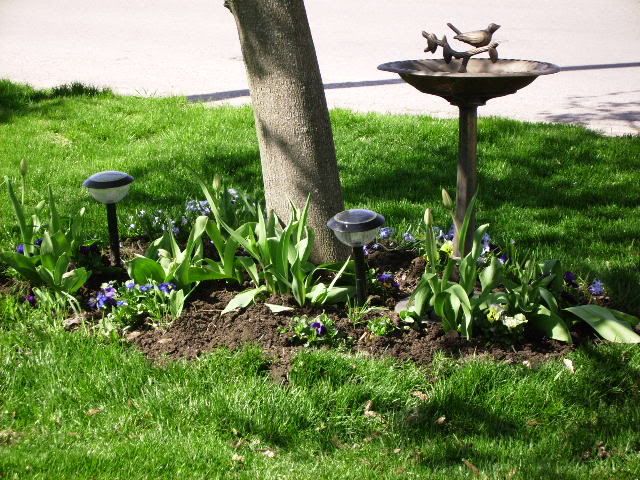 Welcome to Canada, eh!