Tomorrow will be the first anniversary of Keiko's adoption day...
I can't beleive how fast that first year went... When we got her she was very tinny and she had a URI... but it didn't take long for her to get back to health...
Here she is exploring her new home on the first day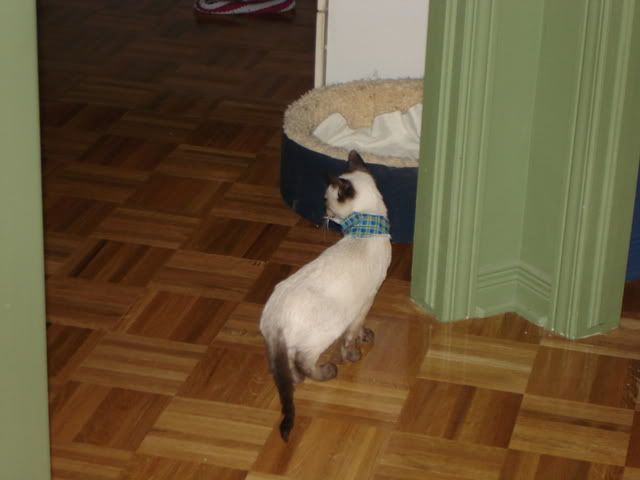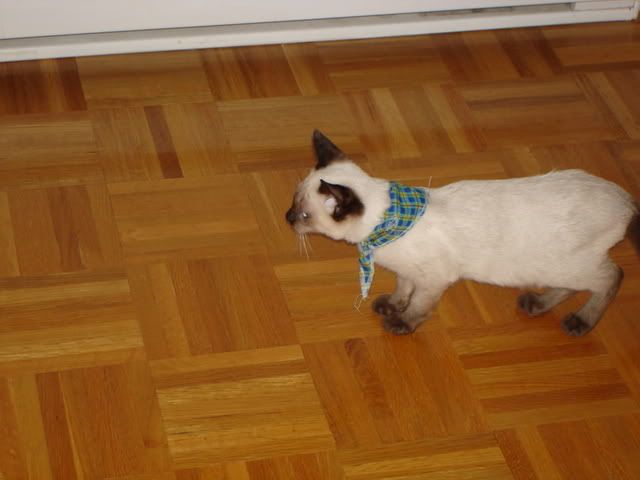 And here she is today...