Stoli's Birthday Party!!!!
waiting for my invites to show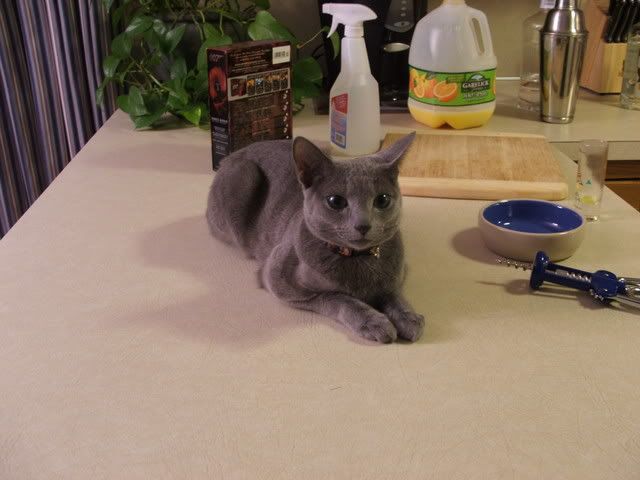 get my other side, it's my better side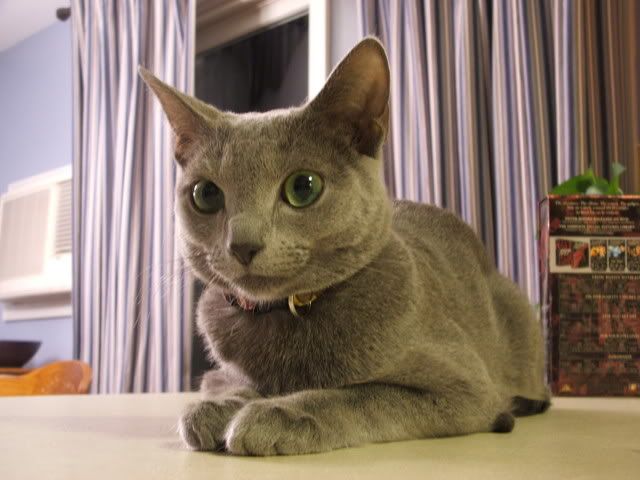 hey mom - when i grow up i want to be a warrior!
oooo, a present for me?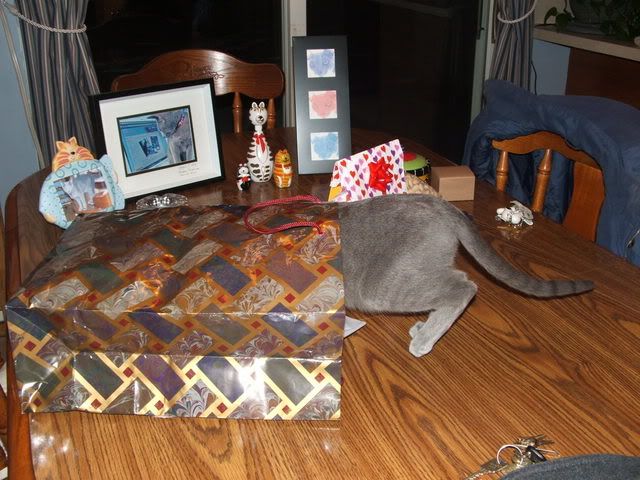 and another??????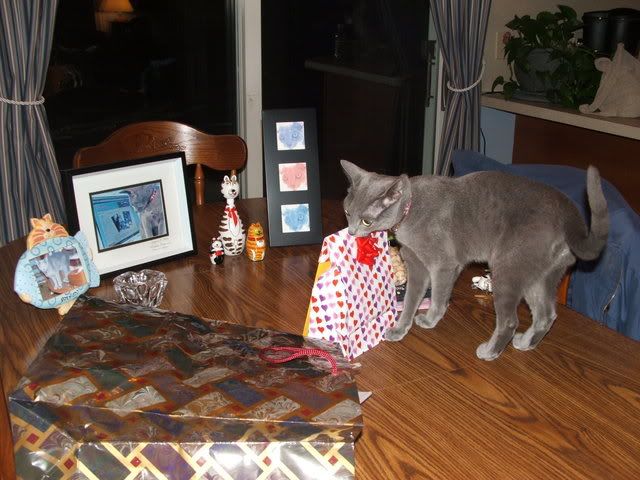 Oh no you don't, it's my birthday I get first dibs on the catnip scratcher
This is how you play with the bag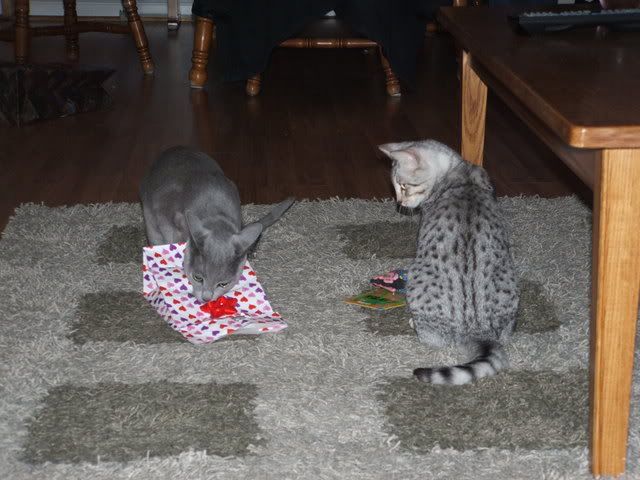 My Mouse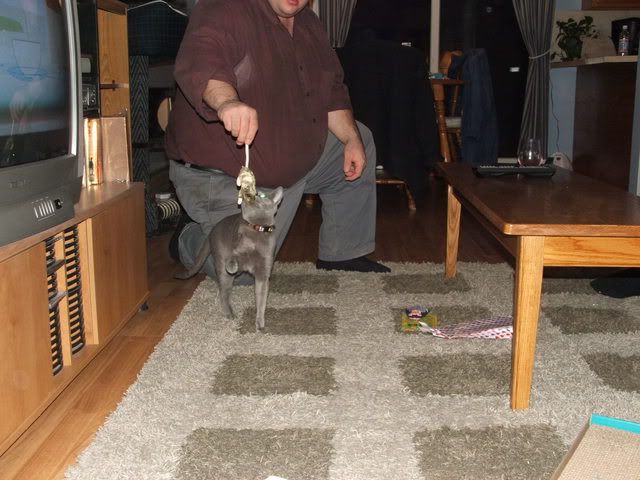 MY MOUSE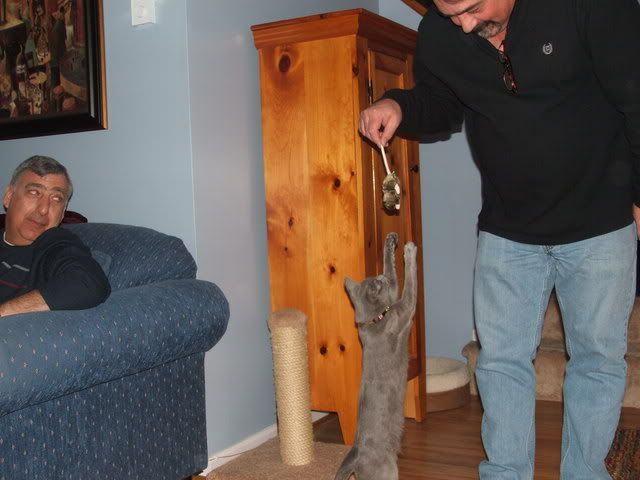 Yummy my cake (only looking no licking)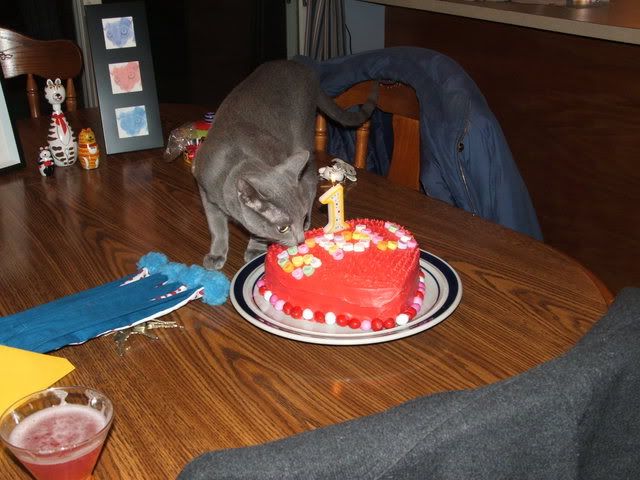 Ahh, heaven is a little heart bag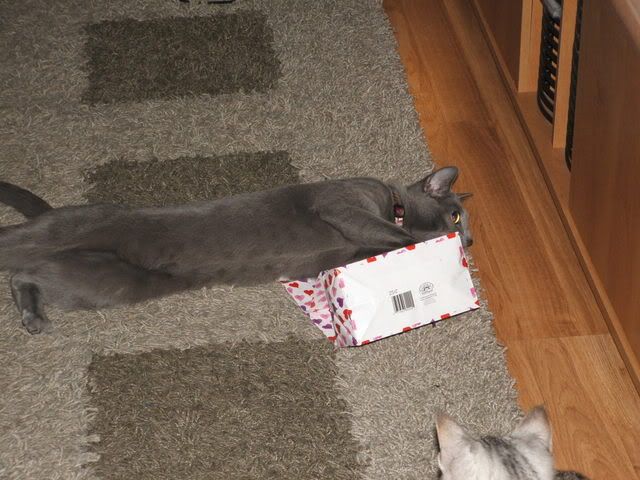 Mom, why didn't I get any presents????