Good morning Sweet ladys!...
it 02/02/07 , and Valentine´s day approach
....and I want to ask to some lady if is interested to go out to dinner that day!...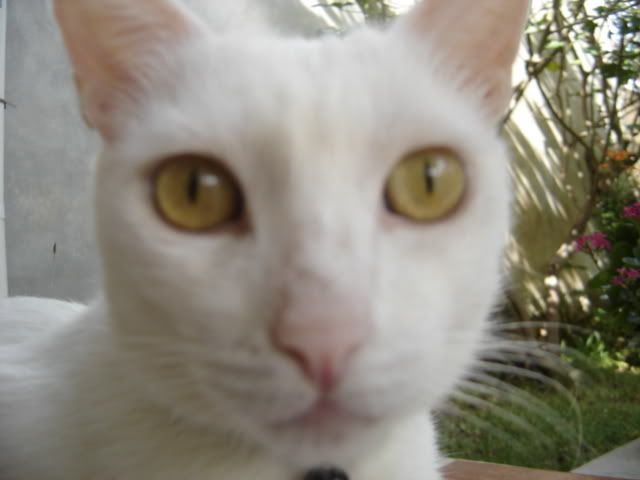 I don´t want to dissapoint to many girls here, but I´ll be happy to invite to everyone lovely girl on this marvellous site at that biggest event!
(Check the flowers next at Valentino´s Mexican...
...)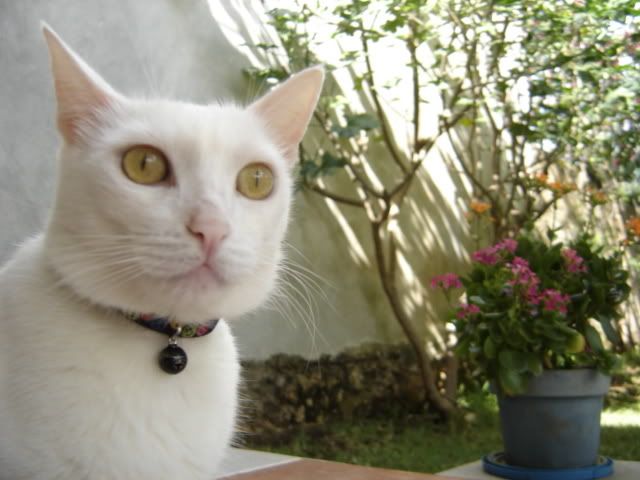 So Ladys, do you like the Latin Lovers?....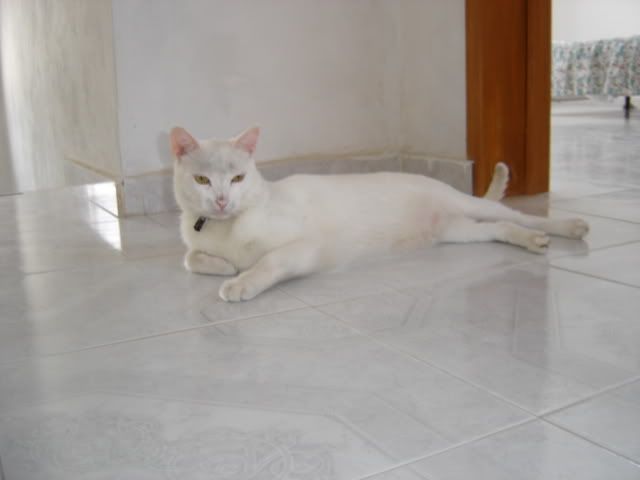 a good guy that can have their own vehicle for the rides?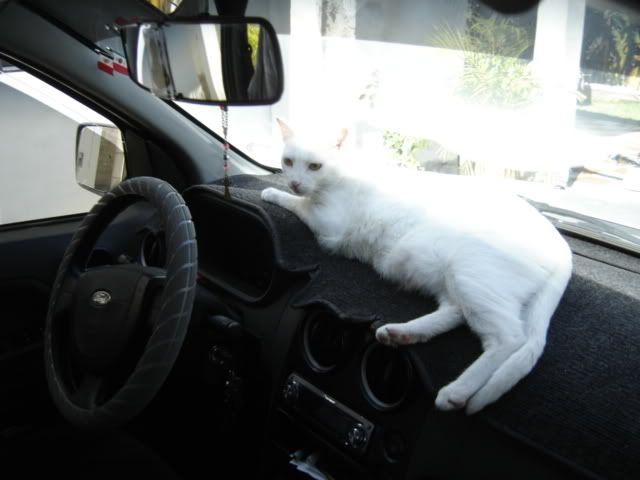 Let me heard what you think about it Beautiful Señorita!
.....