So, I've been trying lately to get recent pictures of Boots. While he's very photogenic, he's not photogenic in that "Will you please STOP moving" kinda way. I managed a few. I'm so happy he has all his fur back. I didn't realize what a hairy beast he was going to be.


What in the world...?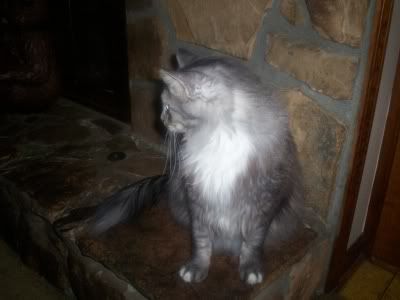 What is that...?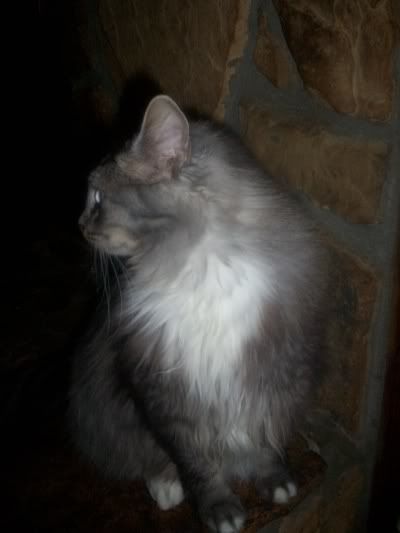 I see it!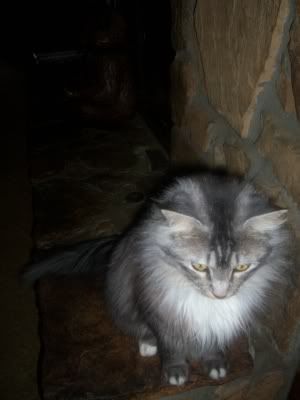 Oh geez, what do you want?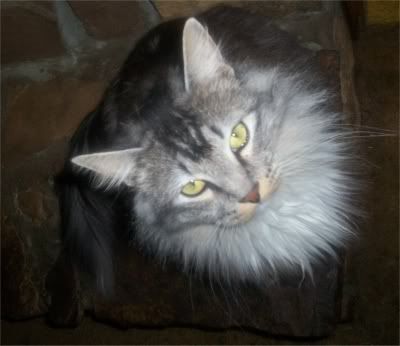 Yea, I see you mom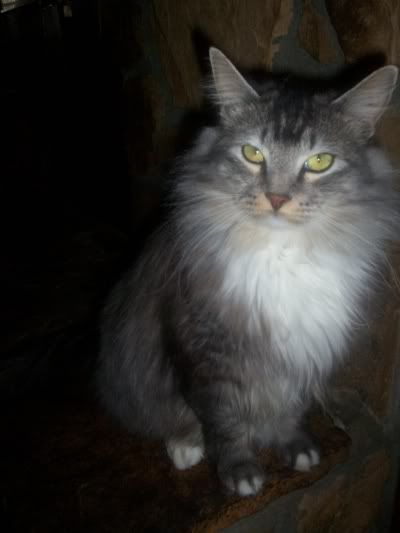 Get that out of my face. Stupid flash.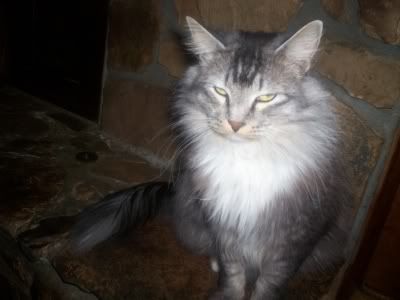 I see your hand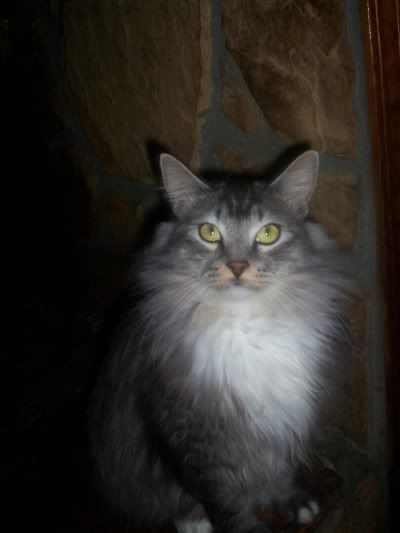 Naptime. Remember, the bed is mine