I was thinking how often there are bothroom related subjects and pics on TCS. Thought this is so funny, despite thier DNA encoded hatred of water, a lot of our furry loved ones spend much time there! so I figured how cute would it be to see all the mischievious bathroom kitty pics
Maia spends atleast 20% of each day in the bathroom!
Sleeping in the sink......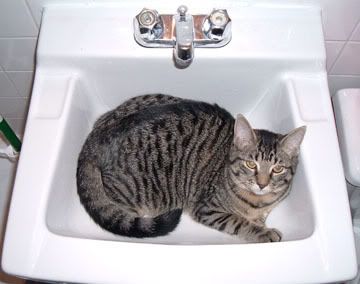 Hiding in the sink, peek-a-boo......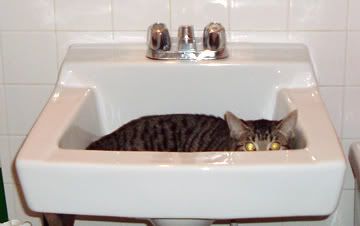 Don't leave the faucet running.........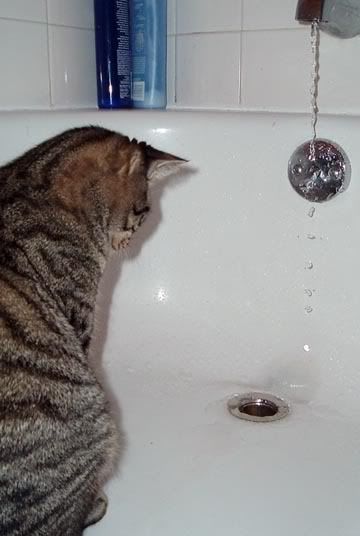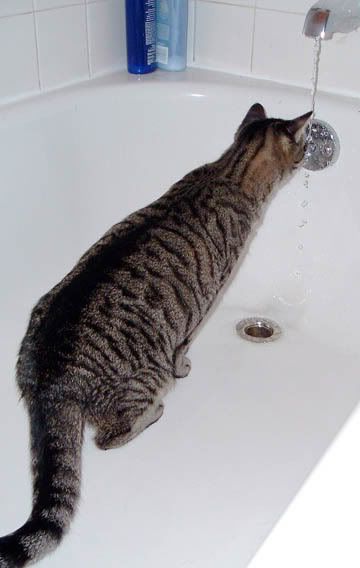 Heres a shower curtain liner, general play distruction....
Then ofcourse there is always the toilet paper!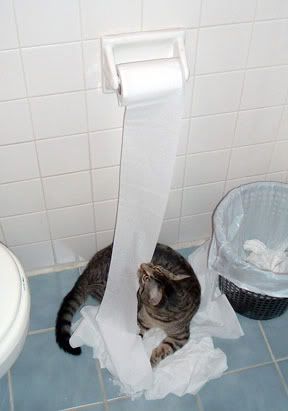 taking a nap in the evidence.......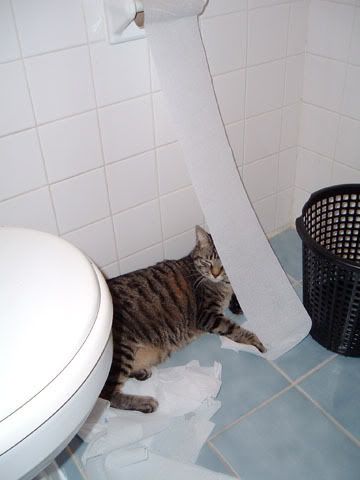 "Busted!" look.......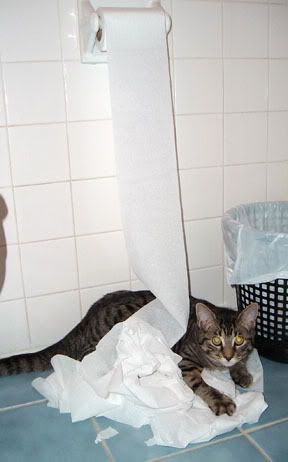 Lets see your bathroom kitties!