cat peeps, Happy Hump Day!
Except for the impending Artic Blast 2007 (yes, we had that last week too
) accompanied by a wintry mix tomorrow, not a bad day here.
And a holiday for the fans of lots of drinks. How much easier is this???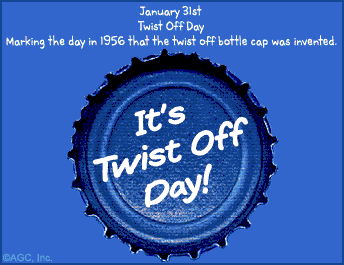 Have a great day Peeps!