So my baby loves to be the center of attention. He is so damn Cute.
I just posted this one in the grey cat thread , but its so cute i had to put it here and give the boy his own thread.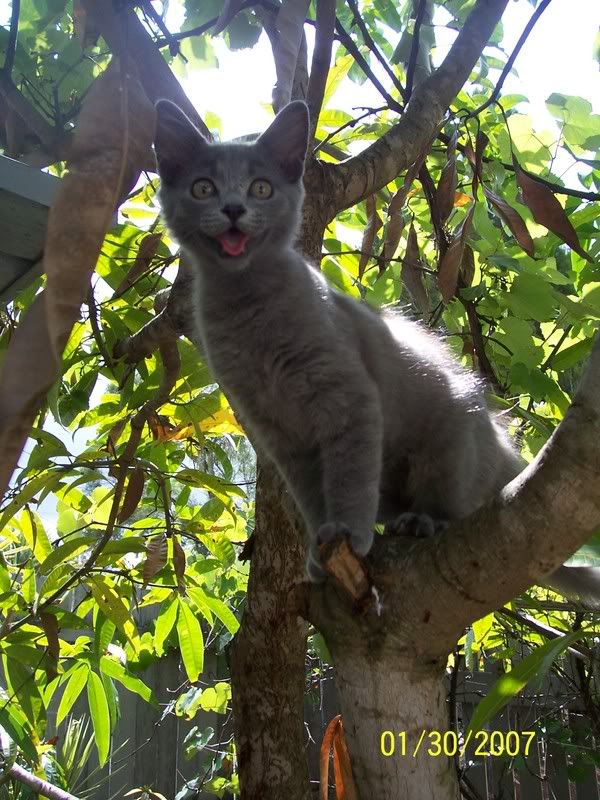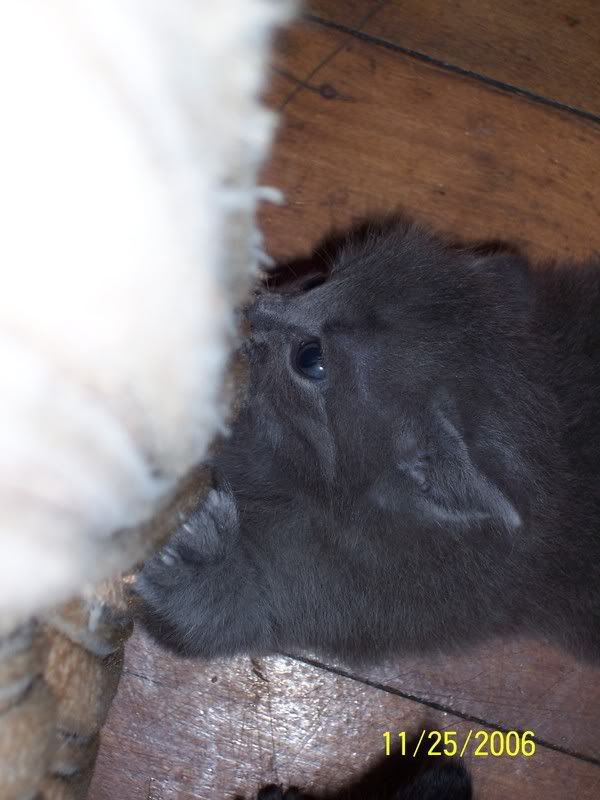 Ok One more and I'm done. For now. He is just sooo damn photogenic. Gotta love that mischievious face.
OK done.........For now.