Okay so I haven't taken pictures of my two in ages so I figured... why not? I've gotten very rusty at my camera skills so sorry....
Jordan:
Jordan looking kinda mad:
Jordan and Baylee (yes, Bay is out of focus but they're together!):
Baylee:
Jordan can't stand not being in the picture:
Baylee again:
Baylee looking pretty: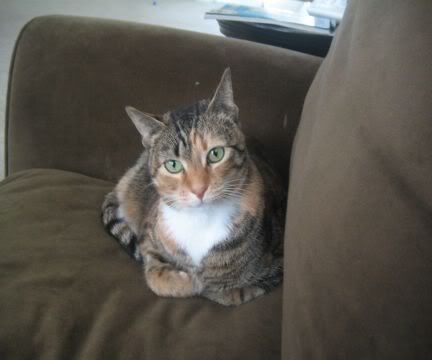 Yay, hope you liked them!