Hi,well if you've read the crossing the bridge forum you'll know that freda my 18 yr old kitty had to be put to sleep today. I thought id share a few pics with you all,she was a truly special kitty and i miss her so much.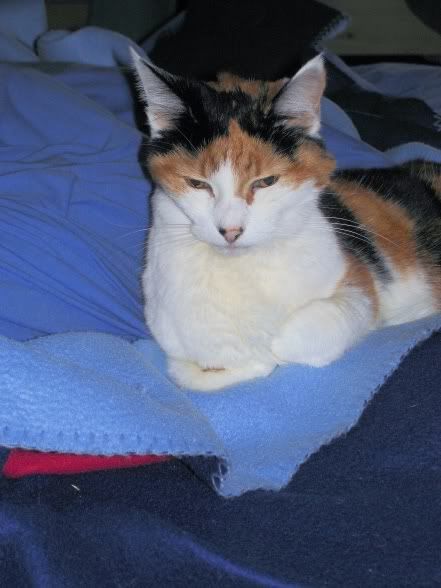 I also made a video of freda and posted it on youtube,if you want a look heres the link
http://www.youtube.com/watch?v=-620CPTm7NM
If the photos are to big or im not allowed to post links just tell me.