Well I am alive! No kicking, but I am back in business....
Warmer here, no stomach troubles so far this morning, so it's an improvement over yesterday already.
I missed this holiday yesterday, and I like it better than today's (Pie Day?) so we are switching them out....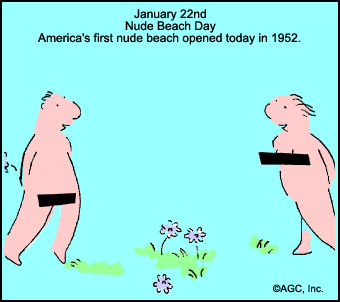 Have a great day! Wear your sunblock!