This boy is into everything. I received a new cat tree for Christmas and he help every step of the way!
Along with several of his furry friends.
Nothing in the box Dad!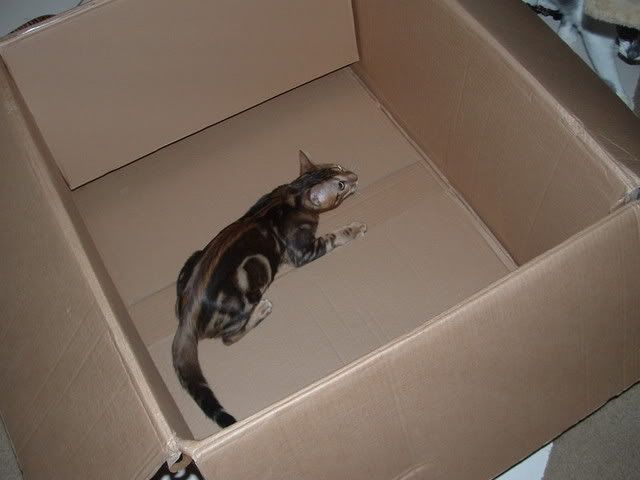 Hey! Something must go here!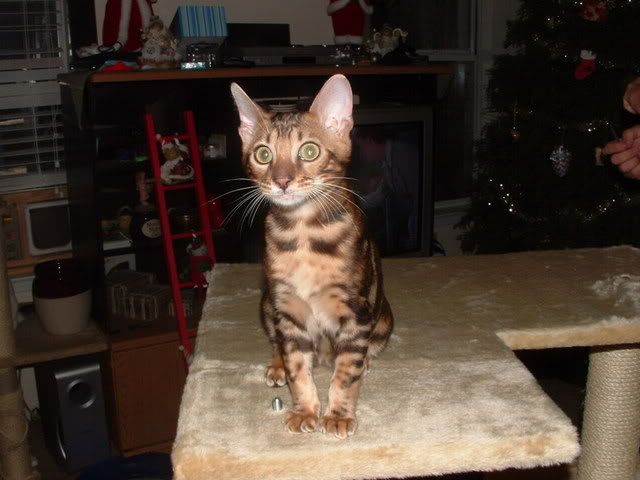 Let me help you with that.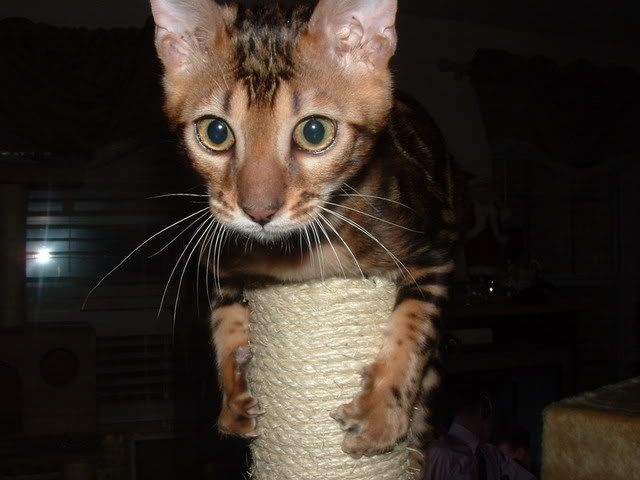 No no no you have to turn it this way!
I think it can hold my weight.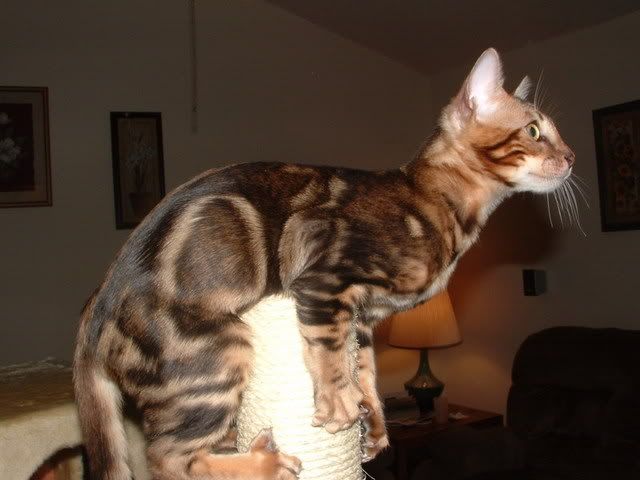 Good job Dad!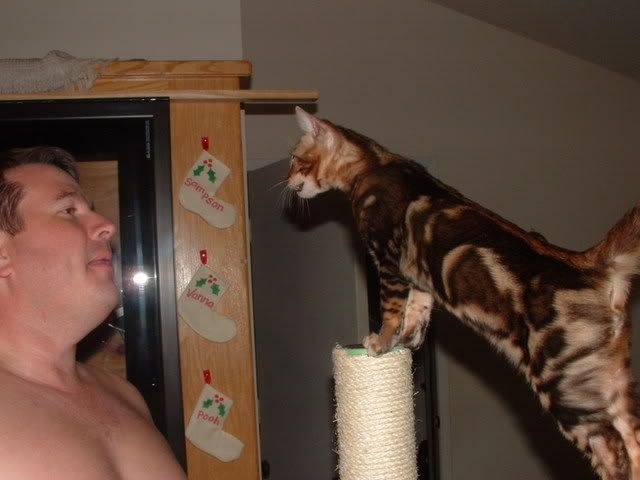 Are you sure that goes on top?
Mia, it must be strong if it can hold your weight!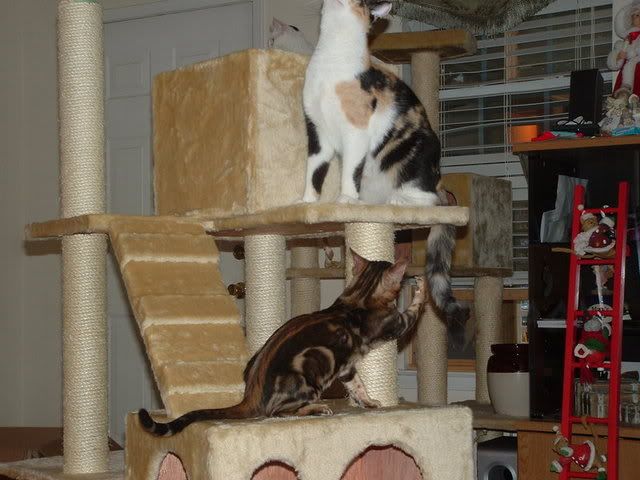 I take that back Mia, if it can hold Tigger it can hold anyone!