Happy Hump Day folks!
Man, I am feeling my age this morning. Went to bed with a sore knee last night, and it is still aching some. Old bones I guess...
A lovely holiday too.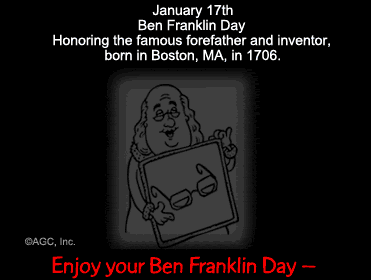 A wintry mix in store for us weather wise tomorrow
so no milk and bread in the stores. That's one dinner plan shot to heck!
Have a great day everyone!