For only $29.99, our limited time offer, you can order the brand new Tabby Butt Massage!
In this offer you get a Tabby Cat, color of your choice, that also, thats right! Massages your buttocks!
It's very simple and easy to use. Just feed and love and the New and Improved Tabby Cat will massage away!
How it works! : The Tabby Cat will climb onto your butt and with the proper amount of poking and prodding, the Tabby Cat will start to purr therefore massaging where he lays. Also can be used as a Back Massager if the Tabby Cat will listen to you.
So Order your limited Edition Tabby Cat Butt Massager today!!
Batteries (and dog) not included.
And for a short period of time, you can get the Teddy Bear Warmer for half off when ordering the Butt Massager.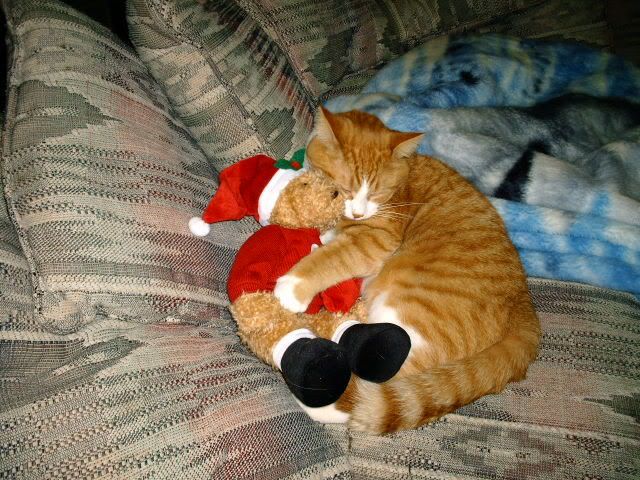 Nacho Cheese Inc.