I dug these up to post, as they are sooo cute. Not the best quality as my scanner is not available to me at present.
Of course he's grown up now, but I couldn't resist sharing them. He was the world's cutest kitten (also naughtiest!).
[IMG]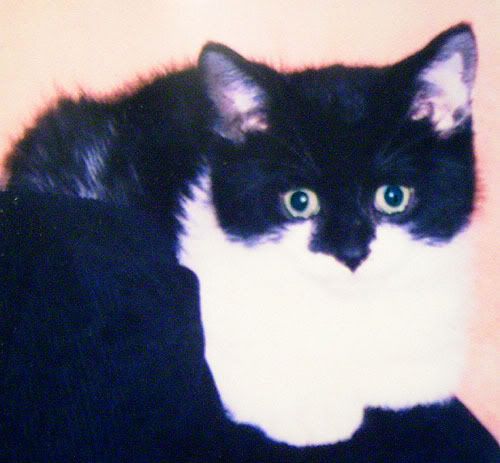 [/IMG]
You can see he had attitude, even as a baby!
[IMG]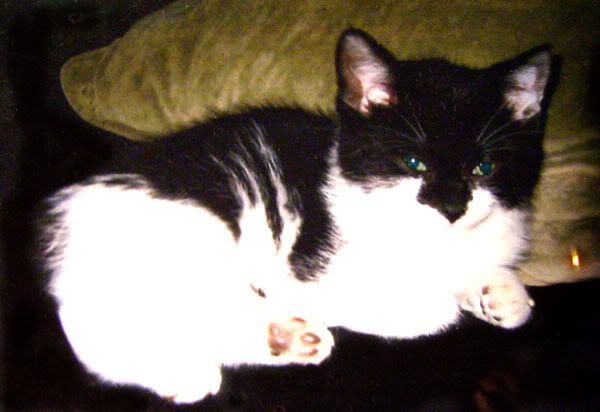 [/IMG]