Here are some CUTE pics of my cats.. Hope u guys think they are cute also!
Enjoy..
Zebra in her favorite spot to watch me while I'm on the laptop (on top of desk)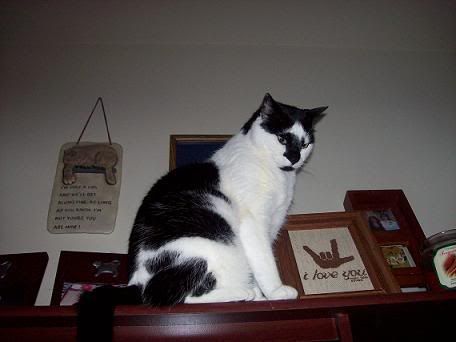 A great pic of Spikey!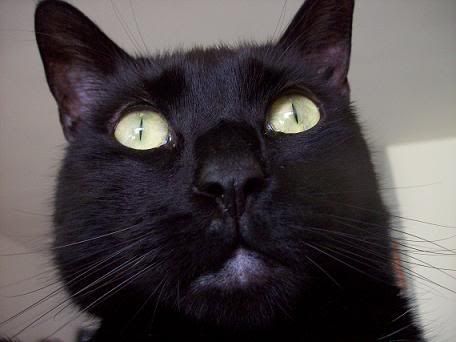 A RARE pic of FOUR cats together- Cute huh? Can u find all FOUR??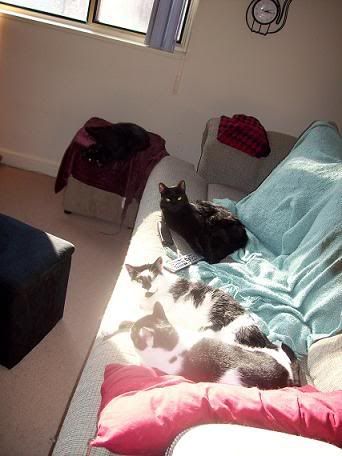 They are NOT RELATED AT ALL but are sooo much alike in looks & personality!
Here's Zebra & Pepper!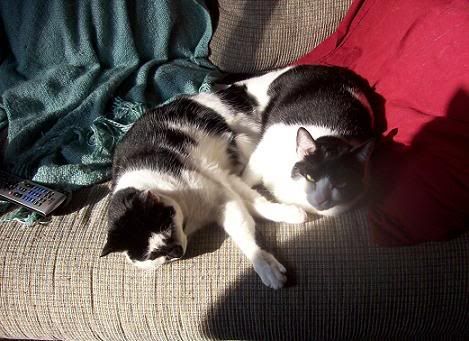 Hilarious shot of Tango!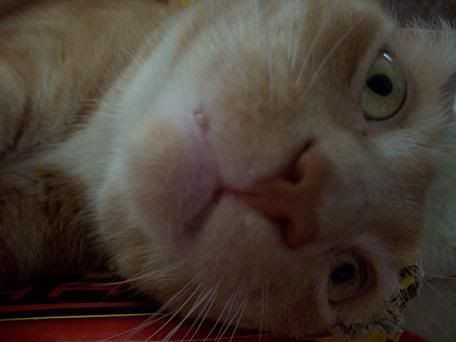 A funny shot of Buddy on top of computer chair as I swirled it around. He LOVES to ride on top of it and hang on with his claws as I swirl the chair around fast and faster and faster!