Here are some pics of my baby girl Bella. I don't get too many pics of her. When the camera is pointed at her, she often runs.
see how she's got that paranoid look on her face....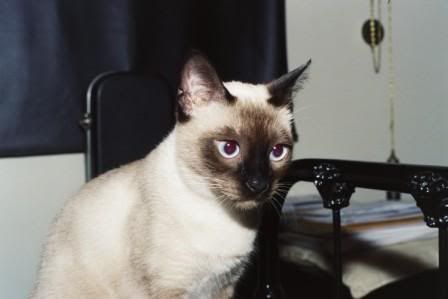 ...and again....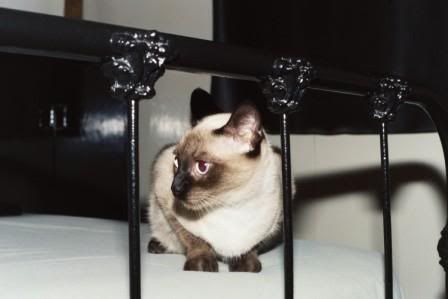 ....and again....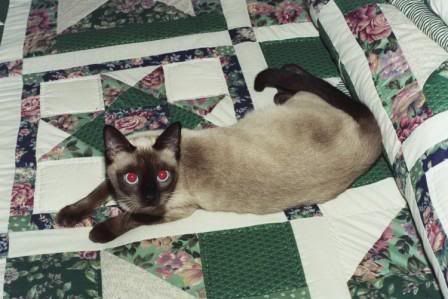 ....and again....
here she is inside the tunnel for the cat tree I'm building. I have it on the piano until I can attach it to the tree. Here's hoping she gets in it when it's on the tree.