Here's a picture of Simba as a kitten, next to my big boy Shane. Wasn't he a little cutie?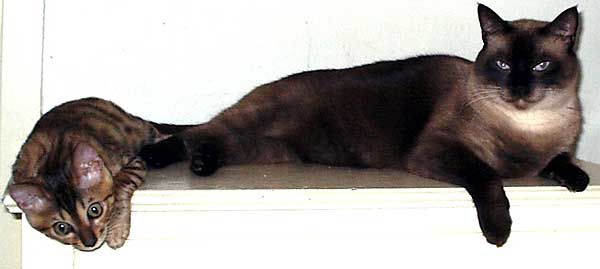 Here's another, slightly older picture of him, but he was still a kitten.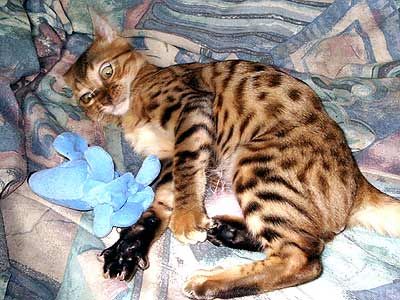 Here's the grown up Simba. He's now 3 1/2 years old, but he still acts like a kitten. On this picture, you can kind of see some of his glittering.