I got a digital camera for Christmas so now I can take all kinds of pictures of my kitties.
Here are some new pics
Egore and Charmin snuggling.
Gizmo who was none to thrilled with the flash in the face.
My little Penelope
Egore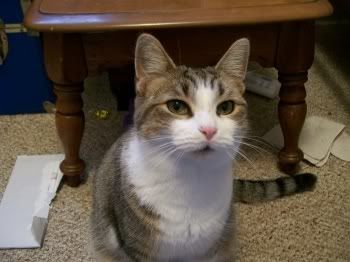 My little Bob who is not to little anymore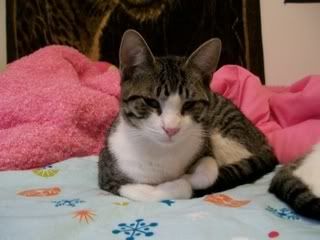 And my pretty little Jasper.