We started off the evening with Trixie checking out the Christmas card from her Auntie Nita........
Since then, it's been nap time for all.......
First found Pixie taking a bath in her bed....
Then found her nuzzled with her little sister Petals.....as usual on fresh laundry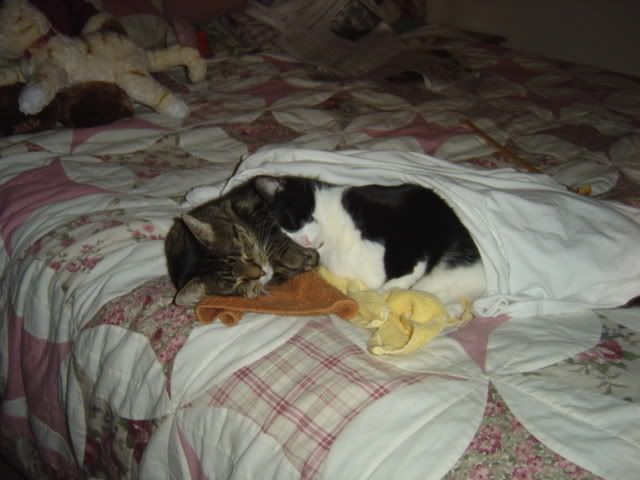 Boo boo Bailey was zonked out in his bed......
and of course Tiggy was king of the sofa, catching his zzzzzzzzzzzz's!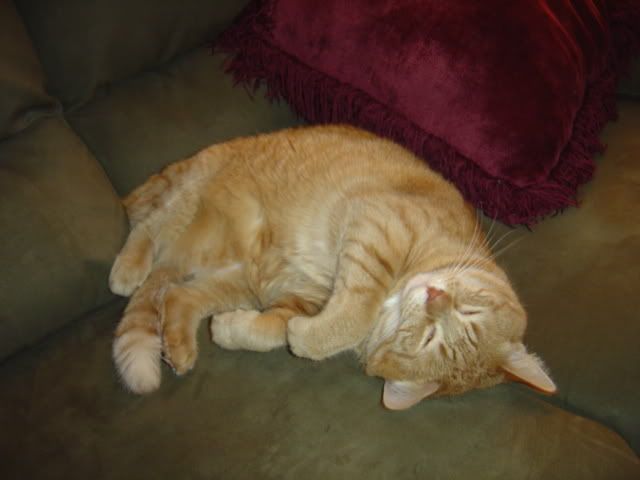 Yep, another exciting day with TTP&B!