Things are nervously quiet around here tonight. TTP&B are quietly waiting for Christmas Eve when Jolly St. Nick will make his appearance to leave them all of thier toys........(They think they've been good all year!
)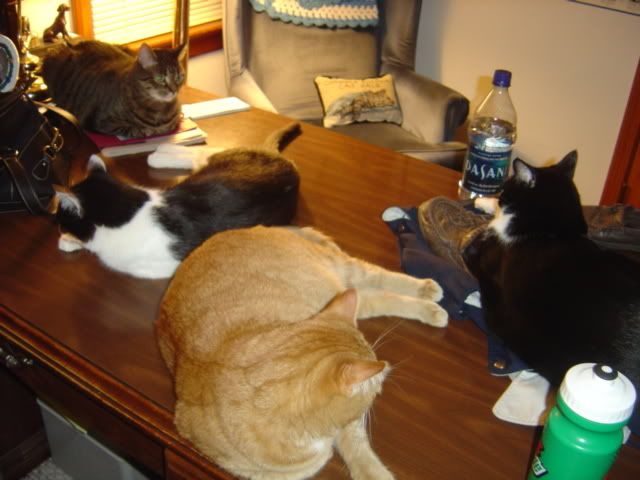 WHAT IS THAT MOMMY??? Did we hear sleigh bells????????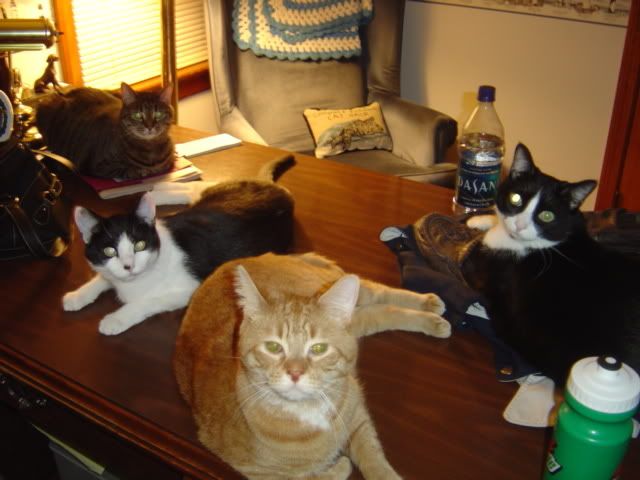 Aww heck, that was just Poppa putting his Santa suit and bells away before leaving for the firestation..........rats!!!