So, with all the new kitty pics and the fact that I've been taking pictures since I bought my new camera last week both of my kits are feeling left out. So, I decided to start them each their own threads for all the pics I'm sure to be taking. Frankie is a little posing princess. She usually love to sit pretty for the camera... unless she's sleeping.
Looking off into space
I'm ready for my profile (meowmy didn't tell me I had eye boogers!)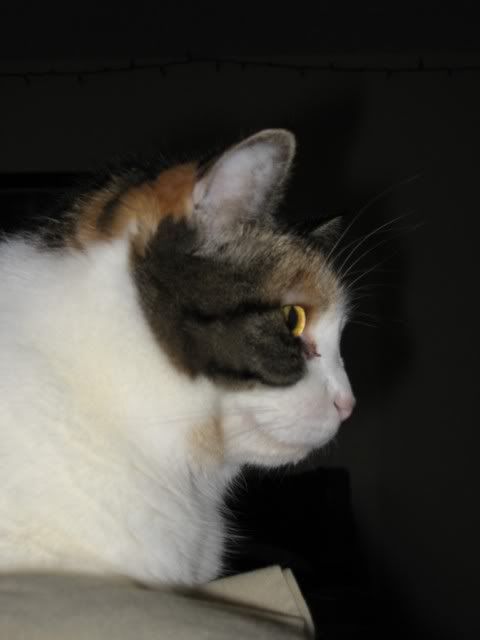 Oh, you want a picture of me?!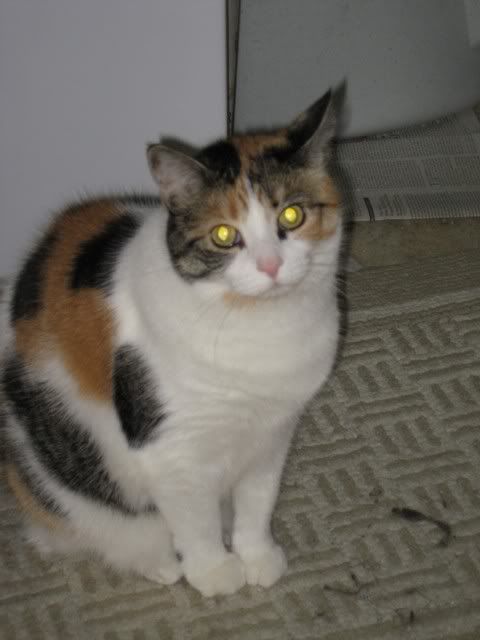 Yawn... ok, I'm tired of picutres
No, really, stop taking my picture