The tissue paper love continues in my house, with Abby using some as a bed.
Can I borrow your sunglasses?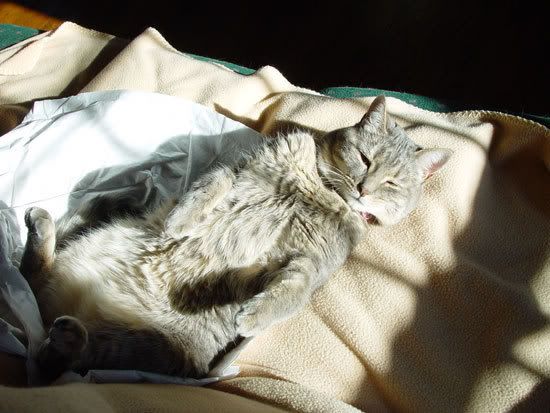 Nothing feels better than tissue paper on warm kitty cat fur!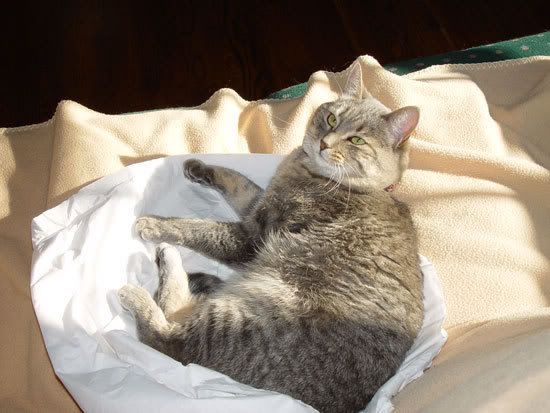 Ummm... Did I say you could share the tissue paper with me?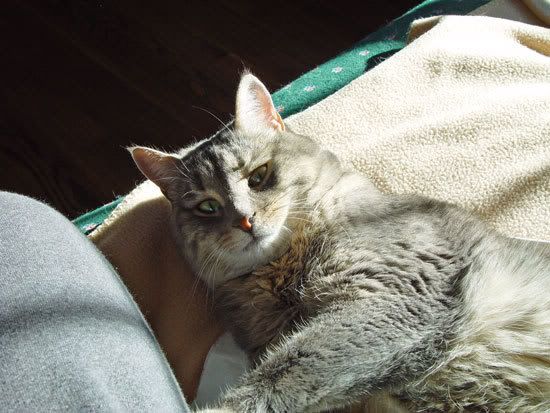 OK, I guess I will let you, but don't hog it!
Two cute ones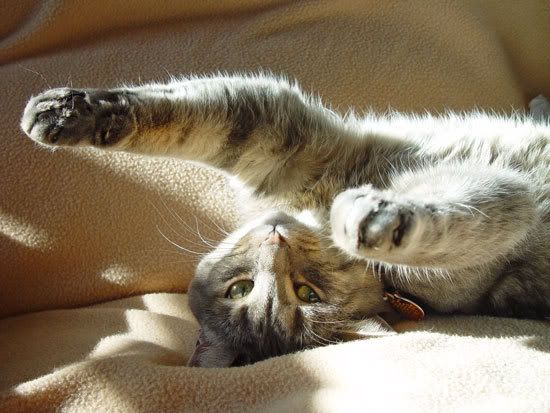 and a really, really bad one!