Hello Everyone,
I am new here but already posted a few posts and was asked to post some pictures of my babies. So I want to share some very cute pictures of my kits.
This is Gizmo when I first got him at 7 weeks old (I call him Gizzie and he is my first child)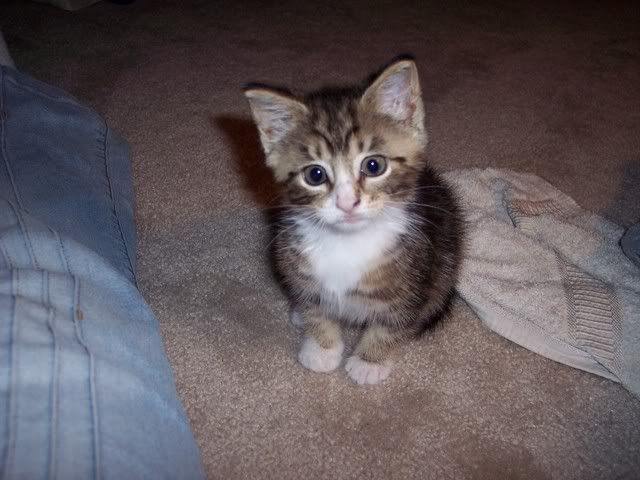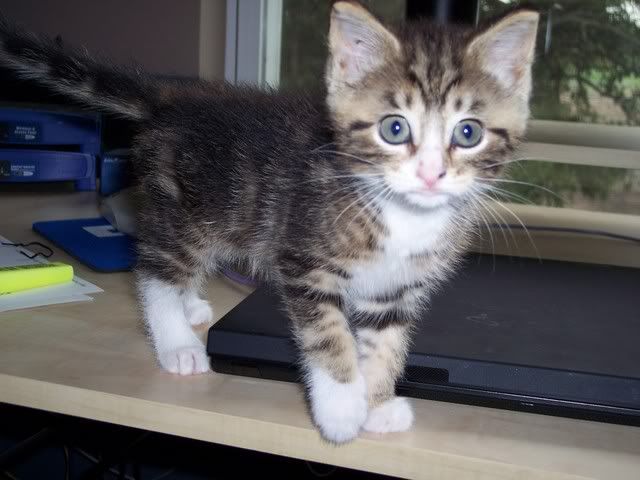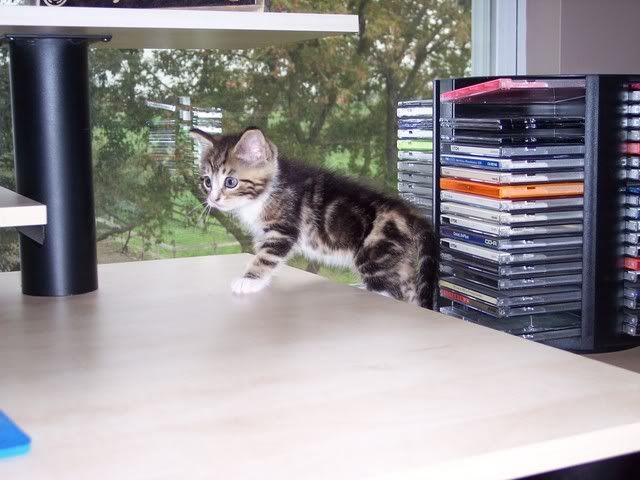 This is Gizmo at 6 weeks old. I think it must have been his 2nd day at our house. These are my favorite pictures of him.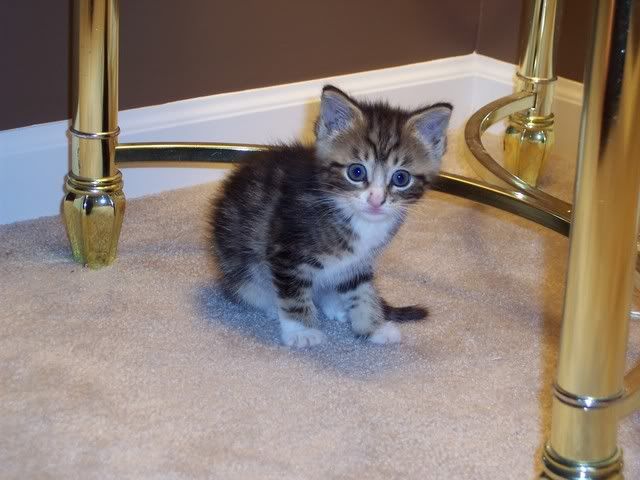 This is when he saw a dog picking at him. I think it's a funny picture of him. He was trying to scare 100lb dog.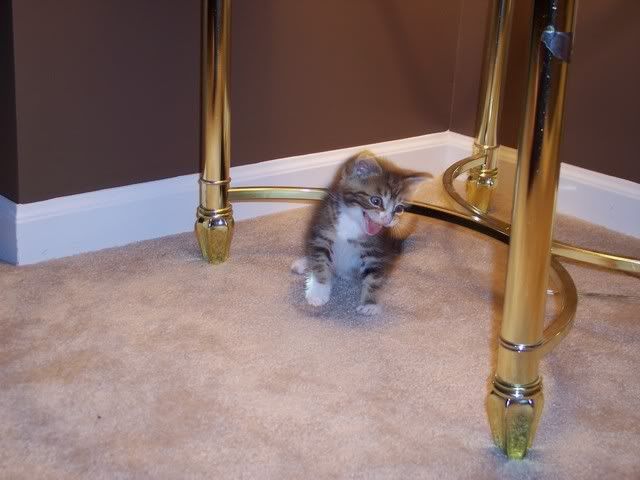 And this is Gizmo now. My baby is getting big.