I'm back!!!
Well, I was here, but not at work. Now I am there.
Nice day on tap, foggy as heck this morning but warm this afternoon!
And someone has a birthday today... hmmm... who is it???? Lemme think.... no. Not him.... nope not her..... Geez, my memory is shot. Oh well, it'll come to me later....
Looks like someone from Karen's neck of the woods is honored today, but they used one of Sarah's words too!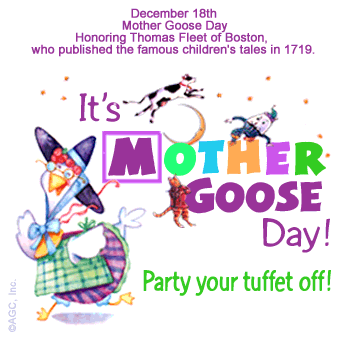 Have a great day everyone!