Hi all,heres some new pics of my 3 naughty kitties!
Heres florrie,she likes posing for the camera!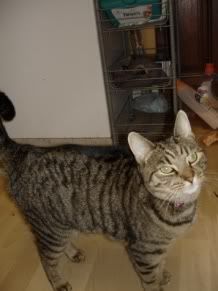 Heres lily,you can see her missing bottom lip on this one!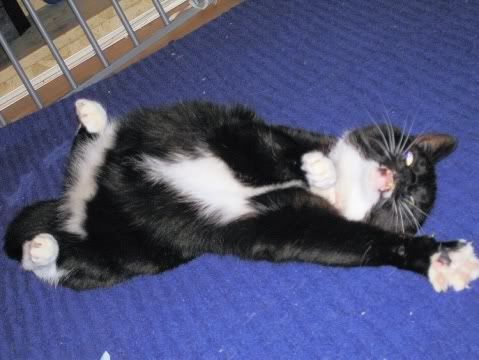 And heres freda she hates having her pic taken.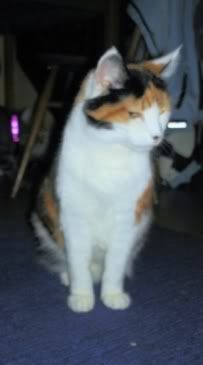 I was hunting through some old pics and found a gorgeous pic of my first ever cat i dunno if i showed you or not but il post it anyway cos its the cutest pic in the world!
If any pics are to big please just let me know and il fix them.
BYE!