I know we've posted pics in the "Picture Picture" thread but we don't have one for us and our S/O's....
Post pics of you and your S/O please?
Here's Reggie and I.. This was our second date... People who looked at this pic KNEW we were gonna get married before we were even officially a "couple"...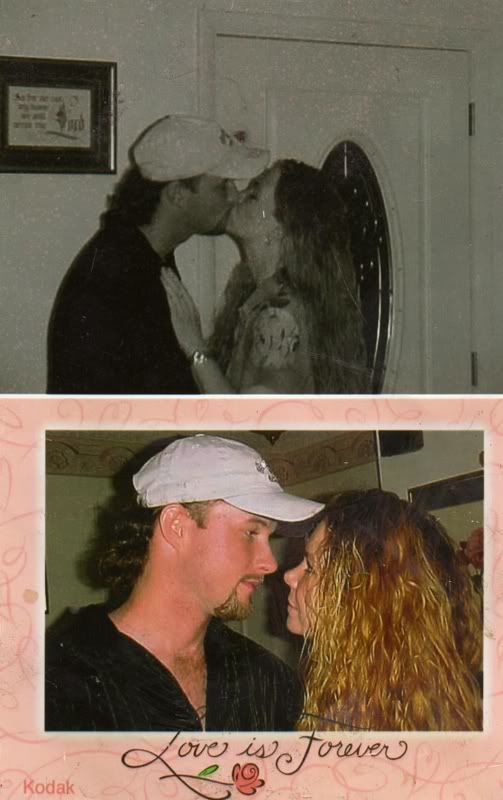 For Christmas a couple years ago my mom had the bottom pic blown up into a HUGE poster and framed. We have it in our bedroom