A short clip of Kiko purring in pink. Then showing the neighbors
http://www.onetruemedia.com/shared?p...edium=text_url
I was cleaning out some summer clothes of my nieces and Kiko grabbed this and took off running ......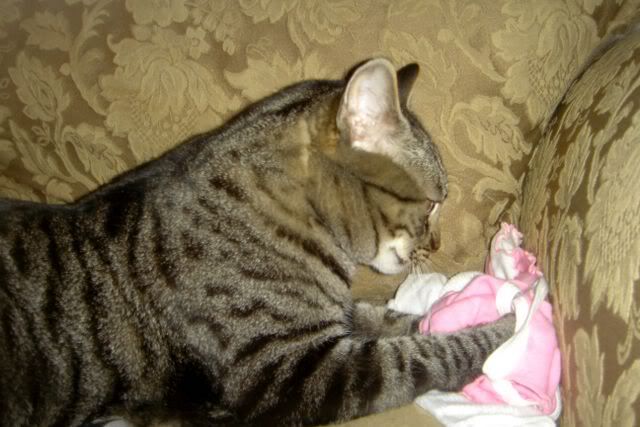 I finally realized he wanted to wear it .......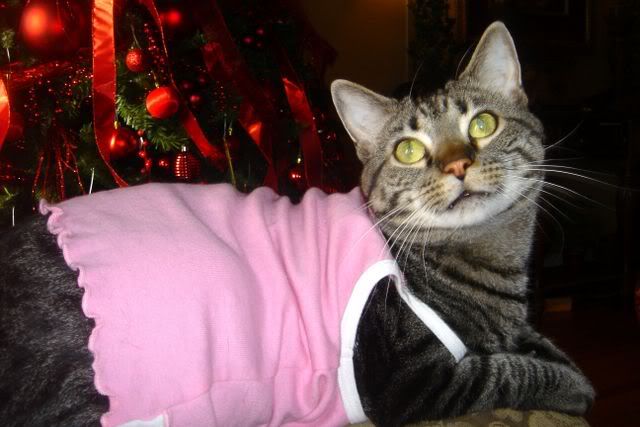 "Mom do I look good like this?"
Theres no shame in my game
I wish I could show everyone outside the winodw!