Morning all!
BRRR! It's cold again today, 28 this morning. And getting worse the rest of the week, the high Friday is calling for 35.
Maybe I should warm up some breakfast in honor of today's holiday!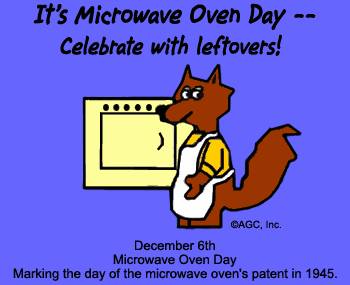 Hope Miss Mew Tracy is having fun on her delayed honeymoon, I miss seeing her in the mornings!
And where the heck is Abymummy? She should be rested up from Singapore by now, it's been 3 days!
Have a great day everyone!