Ok Meowmy, how do I see my friends?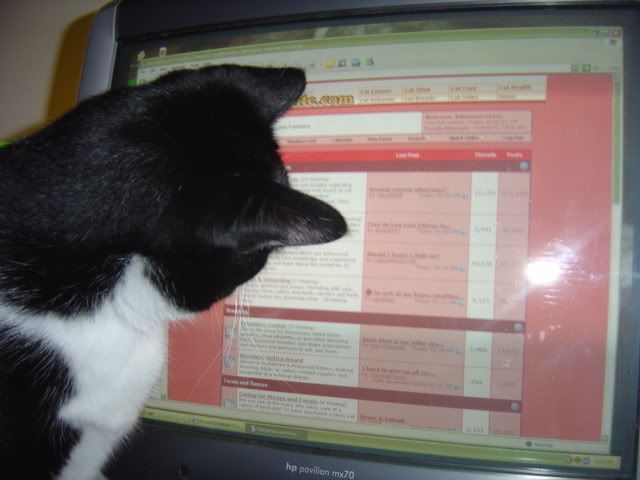 Oh look, Scully and Bumper!! Hey, Scully looks like me!
Hi Rosie and Sophie!!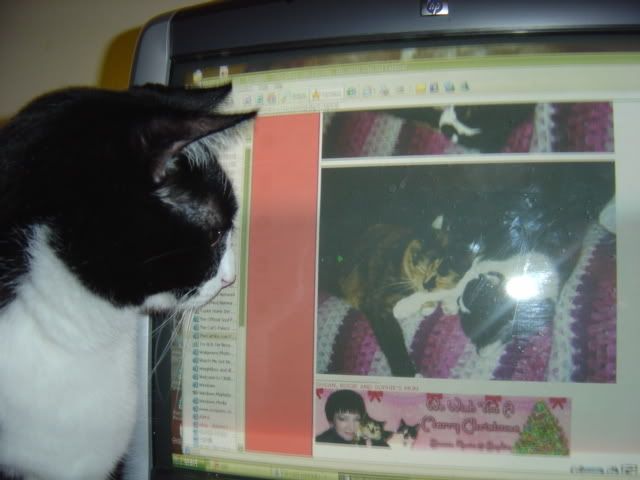 Hey, I never met this Elliot before, but what a hunk, even if he does look like my brother Tiggy!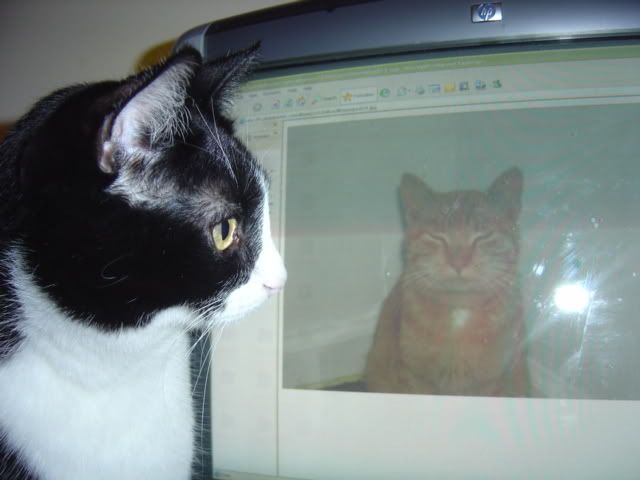 How old did you say Louie was again Mom? Oh no.........cute but too young!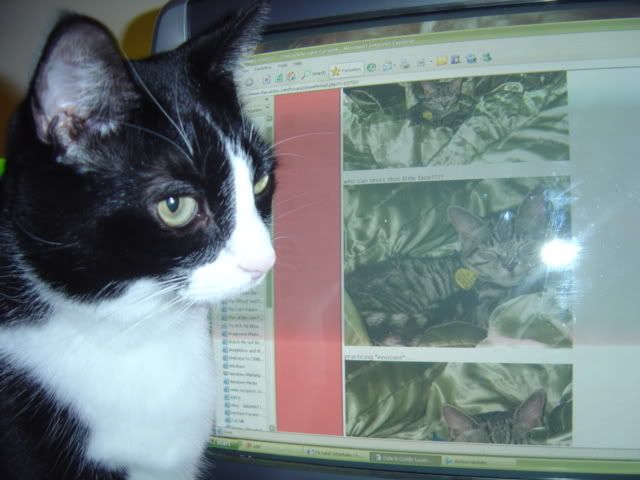 Hey you gorgeous thing.......you look just like moi!
Hi Lucky!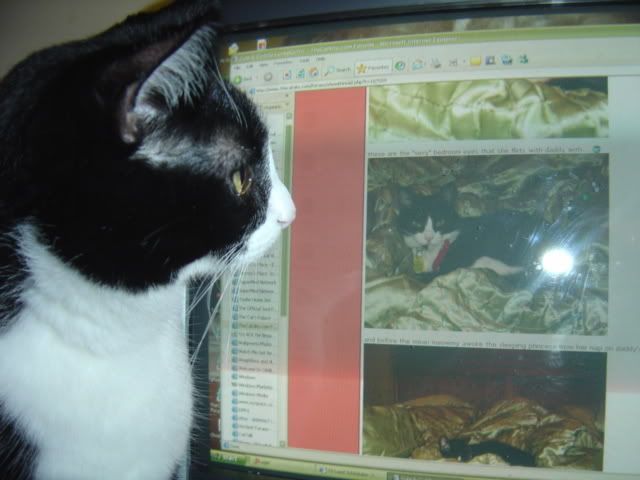 I wanted to see my other friends but meowmy says another time!