I haven't been here in AGES it seems.. but guess what.. we have a new addition to the family!
Meet CRICKET!
With her new "big brother" Ash...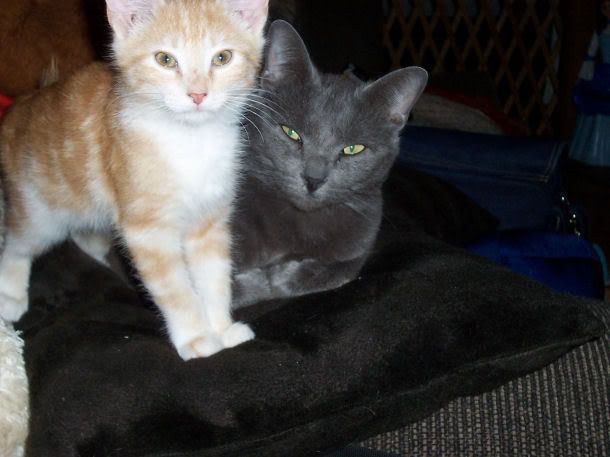 A few of her just looking pretty for the camera...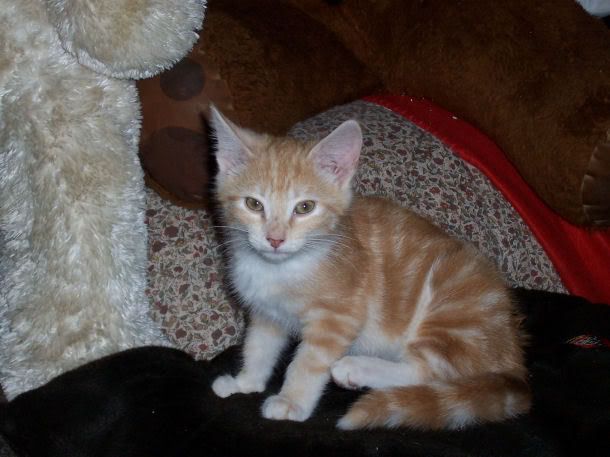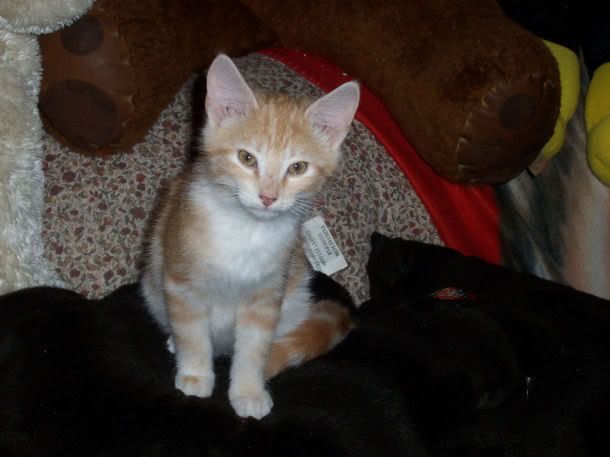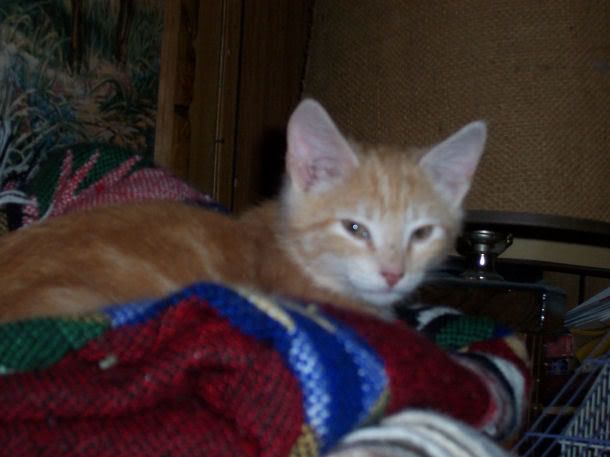 "Ok, Meowmy..I know you wanna show me off, but enough pics for now.."