As requested, here are some pics of my babies ...the 3 littles will have their pics taken soon!
1st - Tuah, my rescue. As you can see, he was badly abused and his coat will never come in fully
The cat behind him is my E Burmese Grandpa
2nd - Dodo. From my 1st ever litter...actually breeder quality due to her lack of coat color
3rd. Stevie. My soon to be GC (fingers crossed for good behaviour!)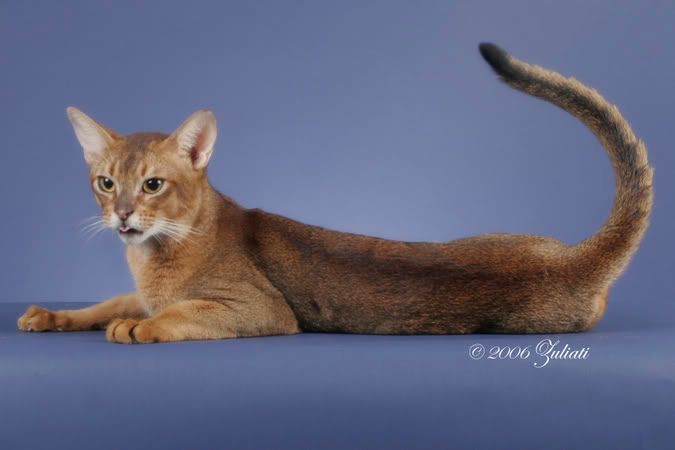 There should be pics of Reecie but I can't find them!!!!
More pics coming soon, if anyone wants them!