It was a rare moment tonight. I was surfin TCS when I looked over and seen Tiger sitting on the infamous chair... He sat still and let me take some pics of him.. He's usually like a spoiled teenager and won't do what you want him to...maybe he's growing up
What's up mom?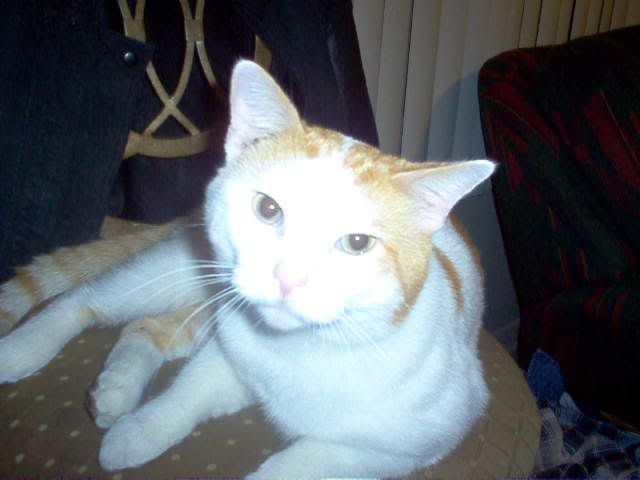 Oh god... not the camera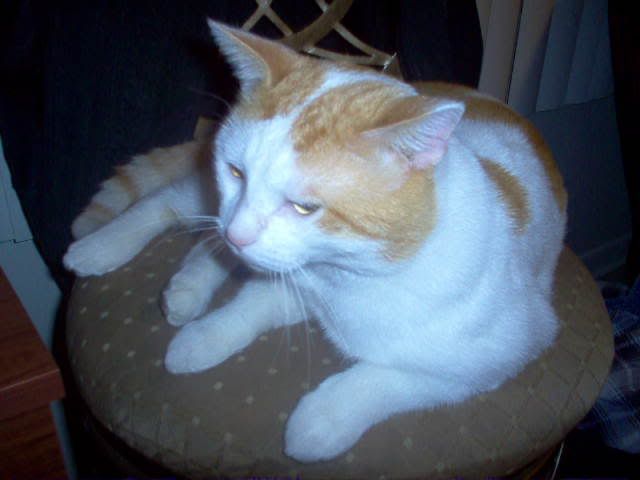 You know you're probably gonna get a hairball on the pillow for this, right?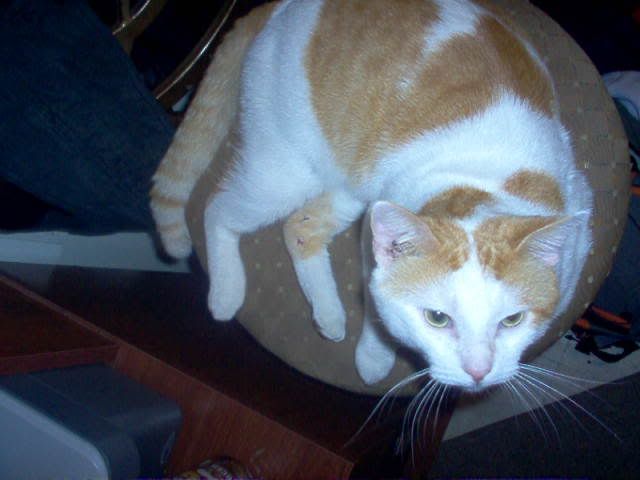 (You can see the scar on his leg from when he was a kitten. He was kicked by a neighbor and had to have stitches)
*sigh* If you MUST take a picture, at least let me show my good side.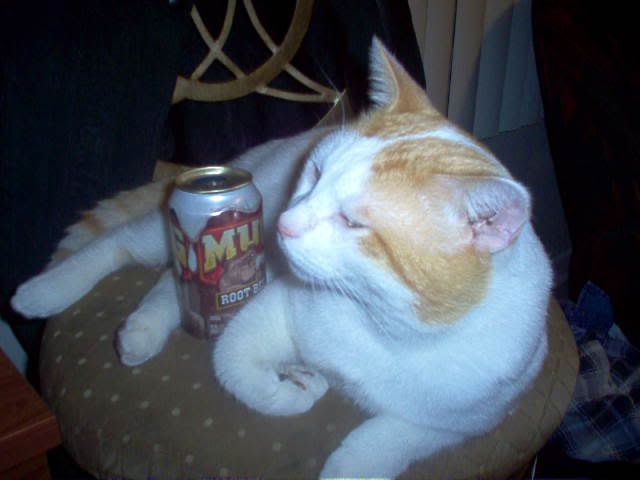 (in the last pic I was trying to show you how big he is by placing the soda can next to him. He weighs over 20lbs now
)