This is what I come home to on a nightly basis. Sibohan loves to torment the fish...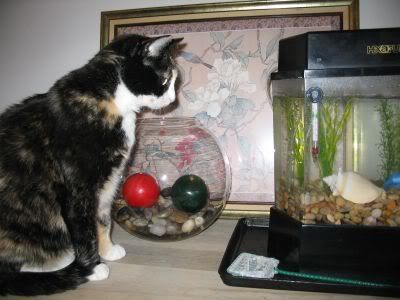 The fish dosn't seem to care...
Duke Really dosn't care....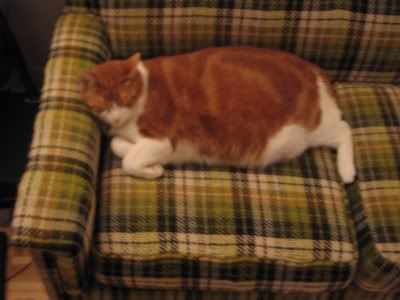 Because careing would interupt the sleeping time.
When he does wake up he watches me type on the computer.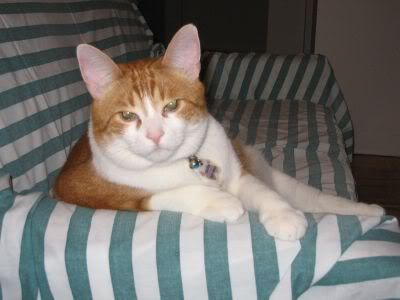 Then Sibohan sits on me and I give up on the typeing....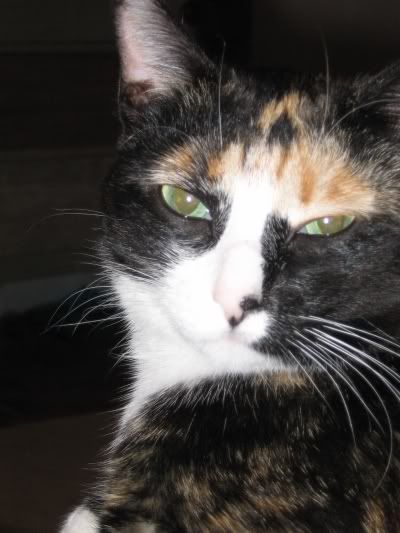 The life of a Cat.... I wish.