Some of you saw one picture of Kota already.
She's full blooded. Spayed. Blue Merle Rough Collie. She's my second child.
Me & Kota this past summer. We love to groom outside when it's warm.
Evil Collie. Don't worry she's just playing.
Meeting the neighbors. They no longer live there. But this was the first time she saw such a little puppy.
This is my most favorite photo of Kota. It's won photo contests btw!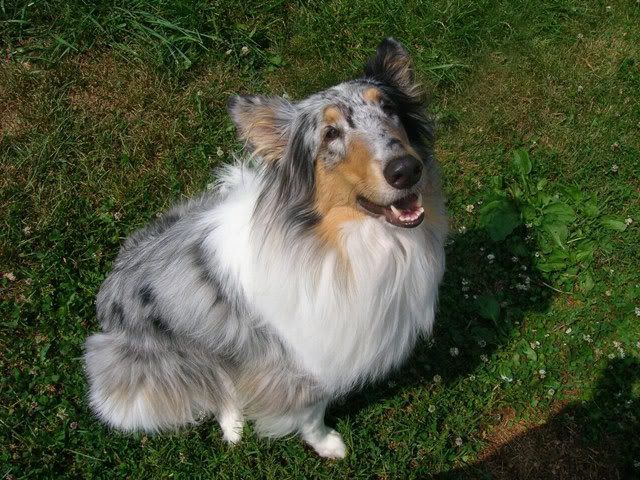 I'm such a mean mom to make her stand outside in the rain.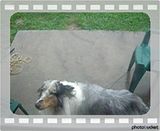 Halloween. My daughter Sierra as wonderwoman. And Kota as a hippy.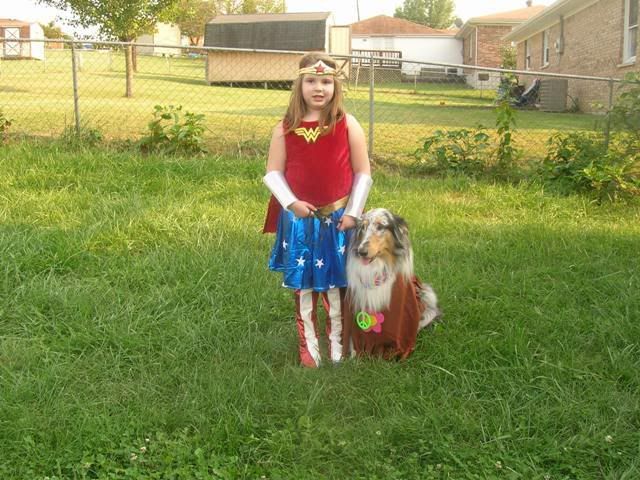 Kota & Kayla. Kayla is Kota's sister and is owned by my mother.
The Collie Team.
Ok. So if you all could load this thread and get to the end. Thanks for viewing and enjoy.