Good morning all, Happy Friday!
Looks like a nice but cool day for us after some severe weather east of here yesterday. And they are calling for a nor'easter over the weekend?
I'm staying inside with a fire.
Well, the holiday folks are having a little fun with themselves today!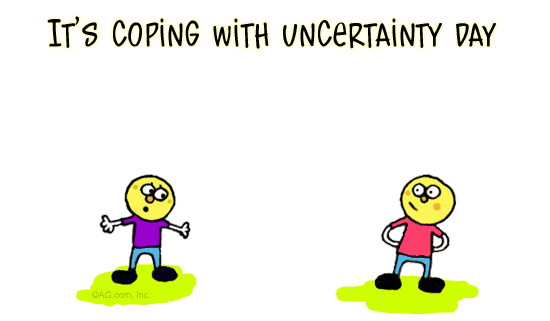 Have a great day everyone!