This is what I found at my mailbox today when I went home for lunch.....I think my nut stalker is out of control!!!
This one was postmarked Appleton, WI. Whoever is sending these is going to tons of trouble to confuse me! It's working!! I thought it might be my SS box when I first saw it, but then thought no.....this is a nut thing! I was right!!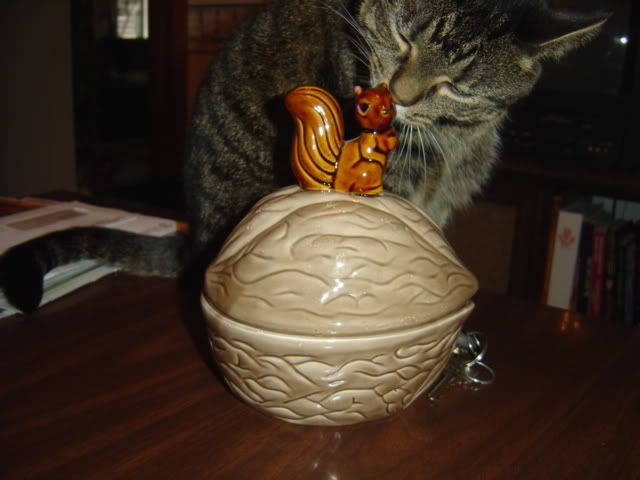 Whoever sent this.......THANK YOU!!