I have read a couple things on here and I always thought Button was a torbie, but now I am not so sure. Is Button a torbie or a patched tabby?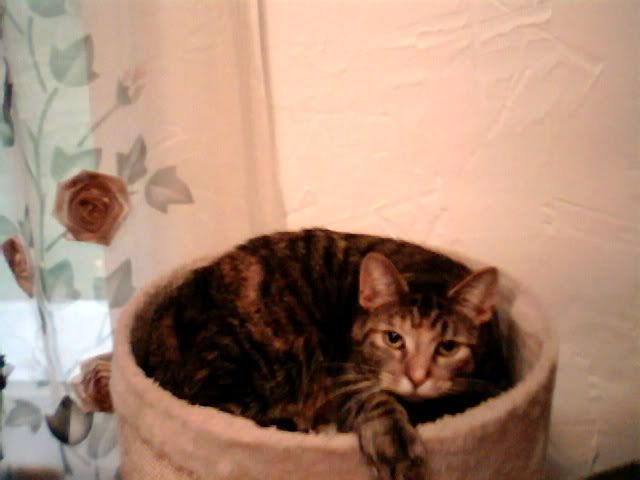 Now I know that is not a cat but that is Button in the background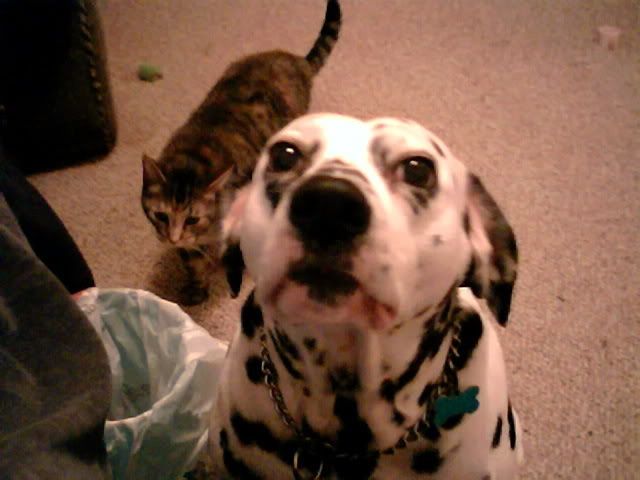 More pics but they are not very good
So what say the experts?