A small update on Jasmine....
Today Jaz turned 14 months old and every day it seems she learns something new. Its really is an amazing time. She has 4 teeth,she can run, she dances to music and chats constantly all day. She can say a few words but the best ones are Edy (Cedar) & Ipsy (Tipsy)
She just adores the boys and LOVES to give them hugs (and sit on them). We have a few animal books and she just squeals with delight when she gets to the page with a cat on it
Here are some photos of Jasmine taken over the past couple of months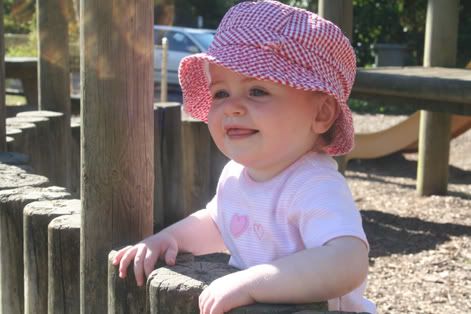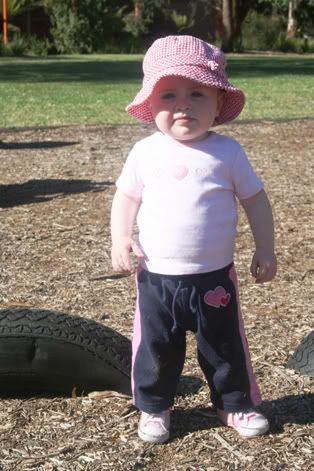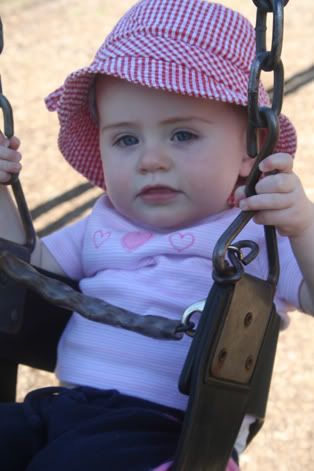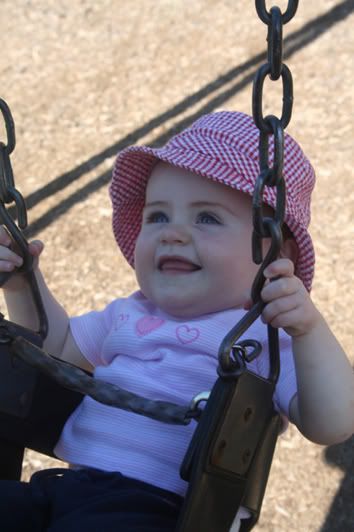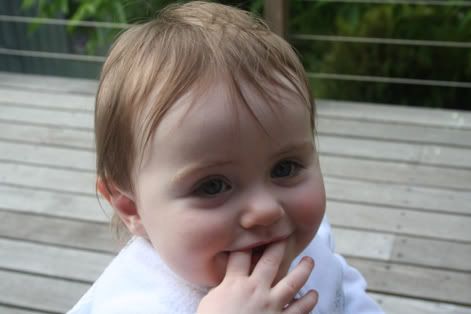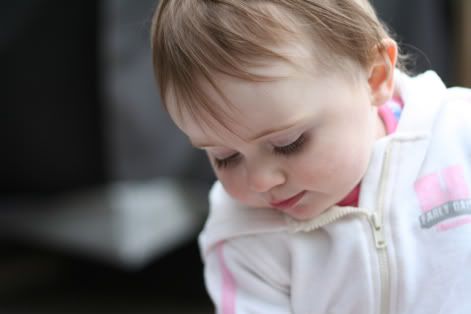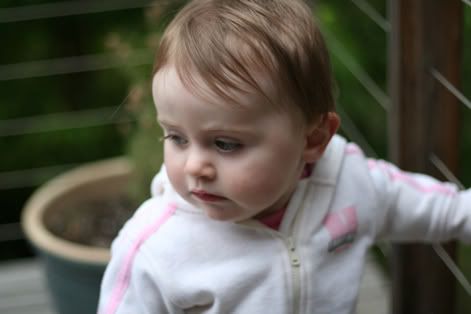 She also has a blanky that was sent to her by Linda (Chester&Piper) for Christmas last year and she just ADORES it.... infact she is being to get an attitude and will throw a tantrum if I take it from her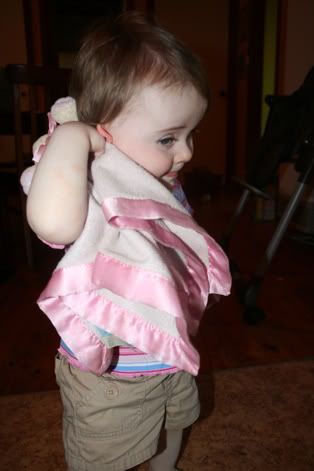 and of course its not always smiles....