Two random pics I wanted to show you guys....
Look what I live near!!!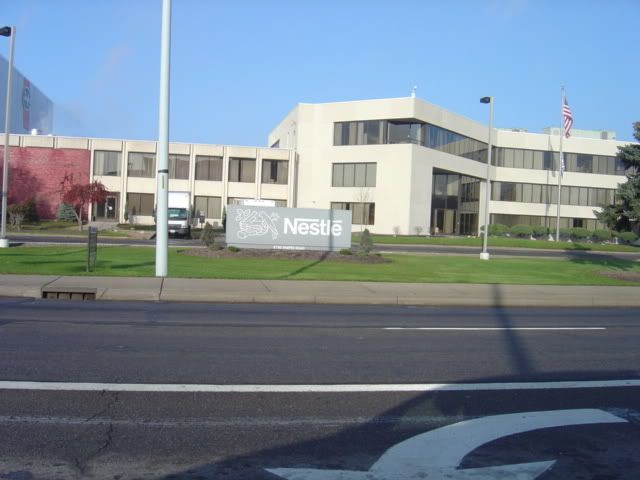 Ummmmmmmm, chocolate!!
And this is a Thomas Kincade Christmas house I bought at a Valley Save a Pet thrift store near where I work last Saturday.........I put it on top of my screen at work so I can admire it.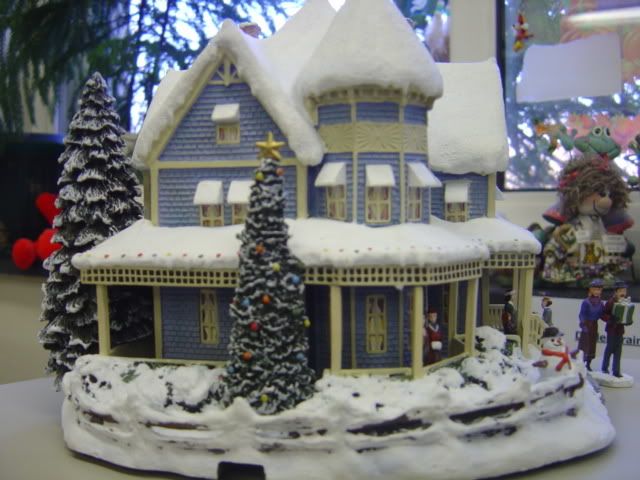 with flash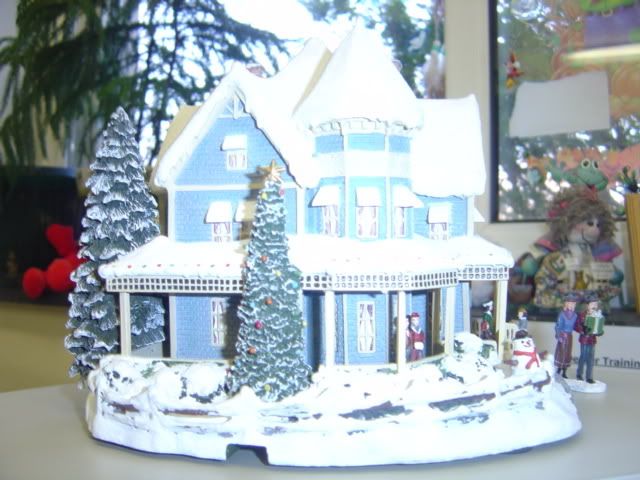 Those people to the right of the house look like giants!